About the Zac Folsom Group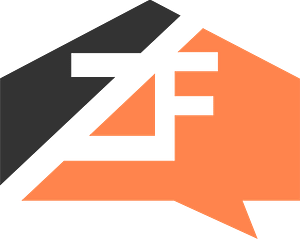 Your Complete Resource for Digital Real Estate
 The Zac Folsom Group at eXp Realty specializes in helping clients with residential and commercial real estate investing. We strongly believe that every house is an investment for whoever buys it and we strive to help you get the best deals when buying or selling real estate.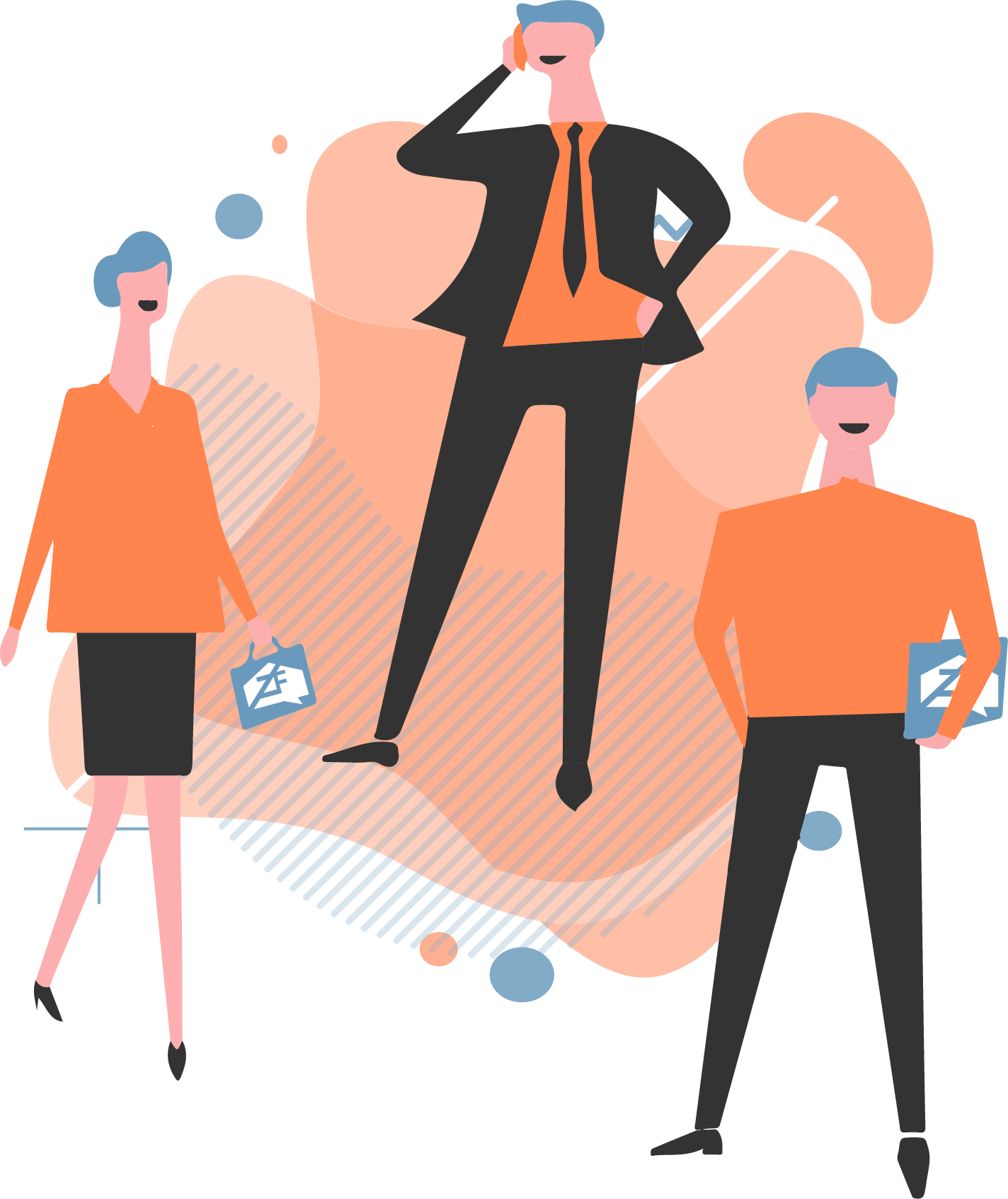 Get More From Your REALTOR®
Hiring a Zac Folsom Group Agent isn't like getting the run-of-the-mill agent from down the road. We do things differently and it helps ensure better results for our clients. 
Our detailed training process and accessibility to the top 1% of REALTORS® in the world allows us to operate on a different level than the typical American agent. When you choose to work with our team you're hiring more than just a Real Estate Agent you're getting a professional home advisor.
Agents that work at the Zac Folsom Group are trained to help you distinguish a good property to buy, help you negotiate better deals, help you increase your equity, and most importantly help you close your deal efficiently. 
If you're interested in learning more about working with one of our superior agents please visit our promise & guarantee to our clients. 
Better Equipped to Serve You
We're different than other agents and our clients know that. We go above and beyond to make sure that you know we're the best digital resource for all your real estate needs.
We strive to be there for you, before, during, and after our time with your transaction. One of the most unique parts of our team is the number of people that work with us time after time; because they like the results that we're able to deliver. Regardless of where you're at in the process partnering with a Zac Folsom Agent can help make sure your next transaction is better.
More Training = Better Results
Whether you're buying your first home, or an experienced real estate investor closing on their 100th property the Zac Folsom Group has agents that specialize in knowing how to best improve your real estate returns.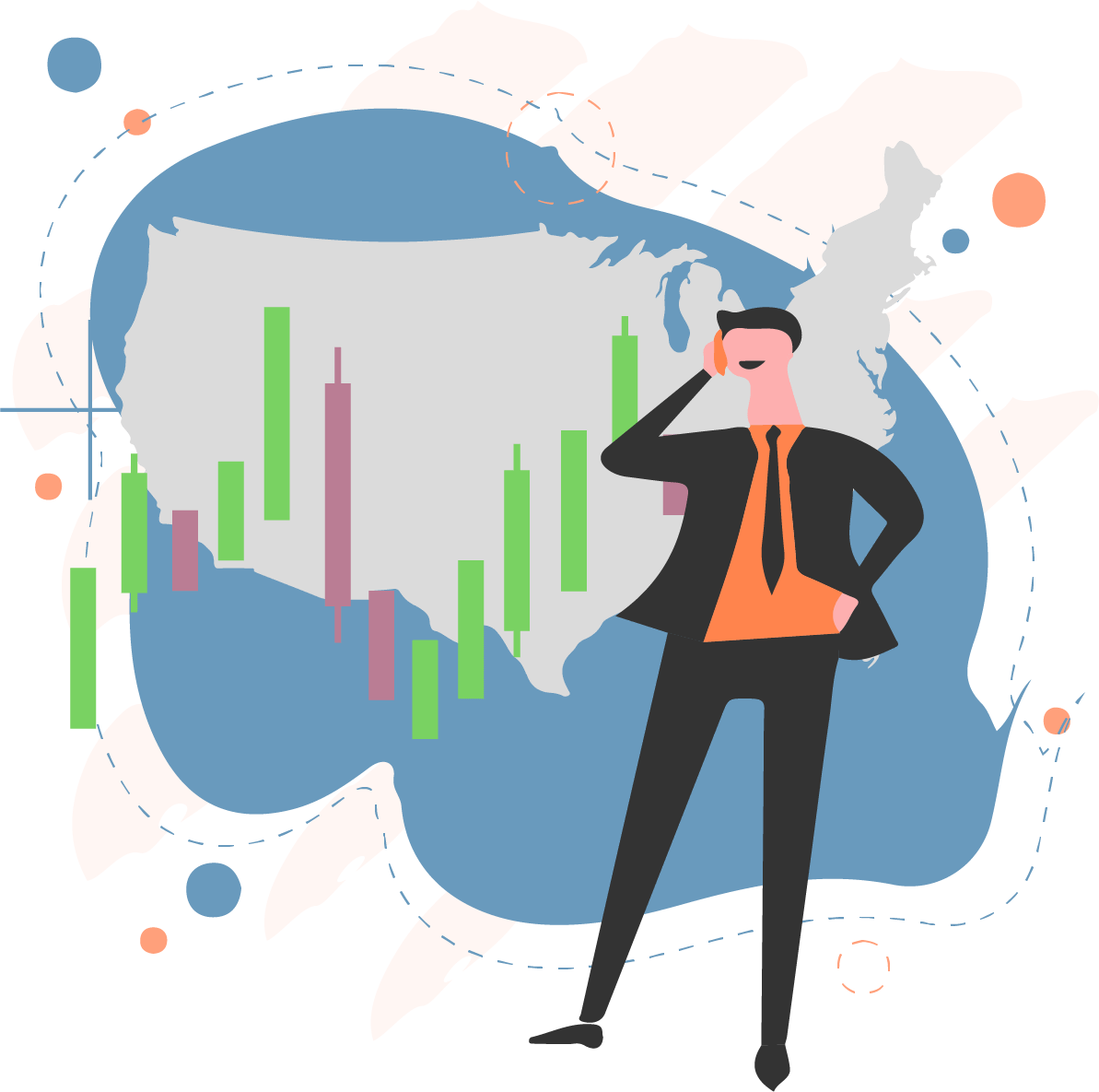 General Market
We study the market, interact with agents across the world, and can help you understand when it's a good time to buy and sell real estate.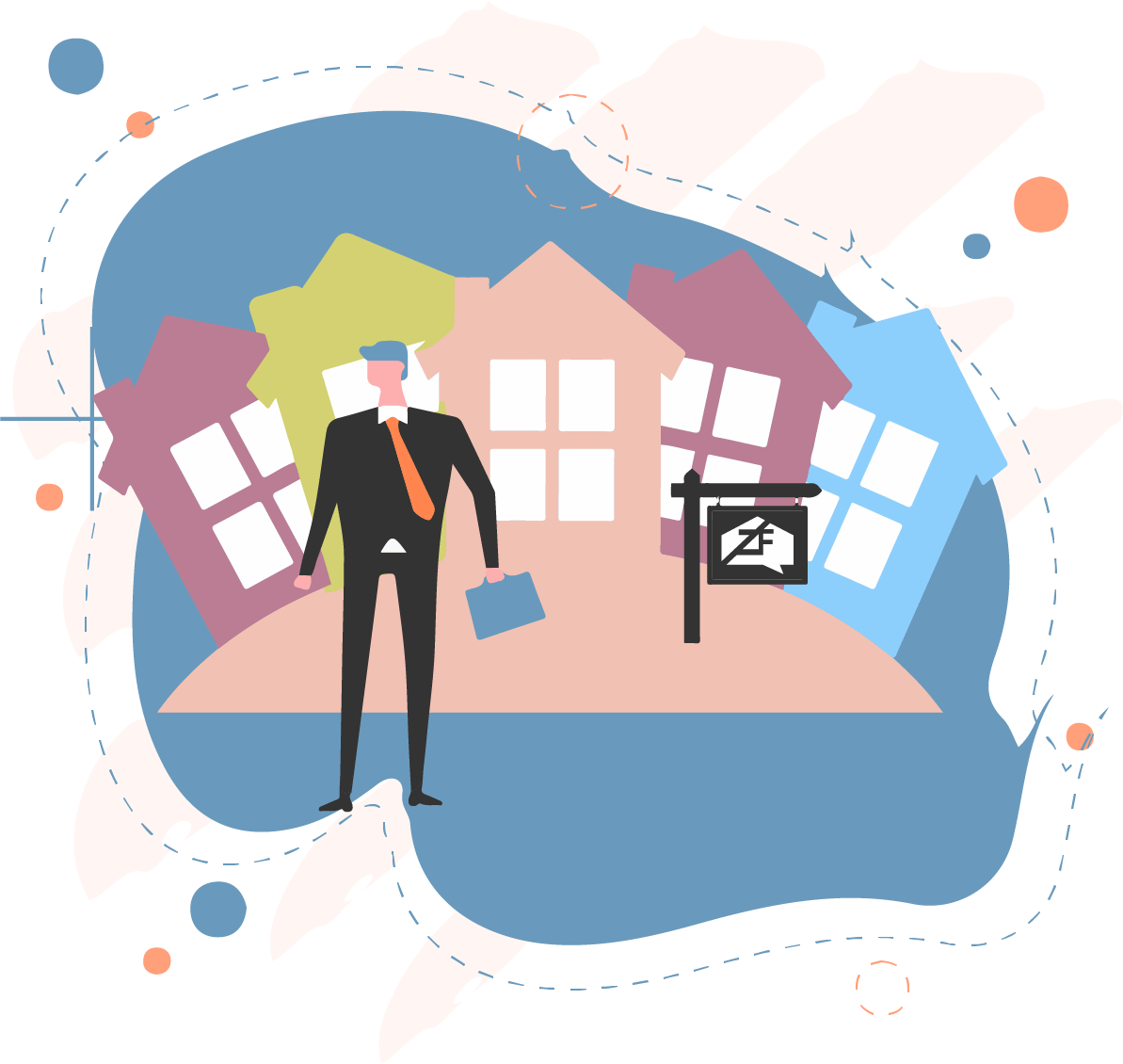 Neighborhoods
Working with a Zac Folsom Group agent gains you a personal advisor who understands the different areas of West Michigan and the differences that come with the area you're most interested in.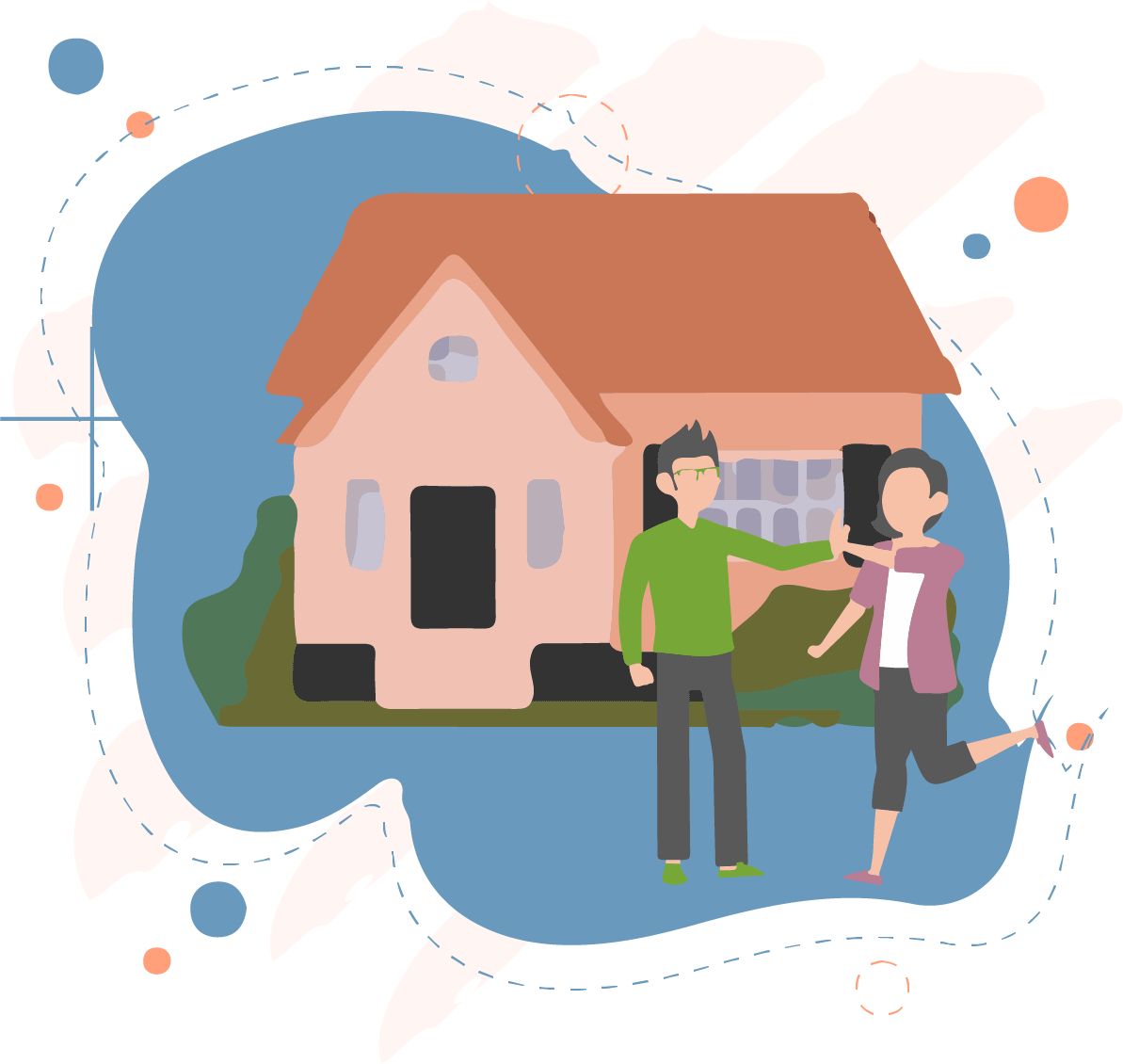 Your Own Home
Not sure if you should put up a backslash in your kitchen, or if putting solar on your roof is a good choice? All our agents know exactly what you should do to get the best returns on your property.
Hire a Personalized Advisor
We don't want to work with just any person. We only work with people who are dedicated to making sure that their home is going to be an investment in their future. For this reason, we limit the number of clients that we will work with at any given time to ensure the highest client satisfaction.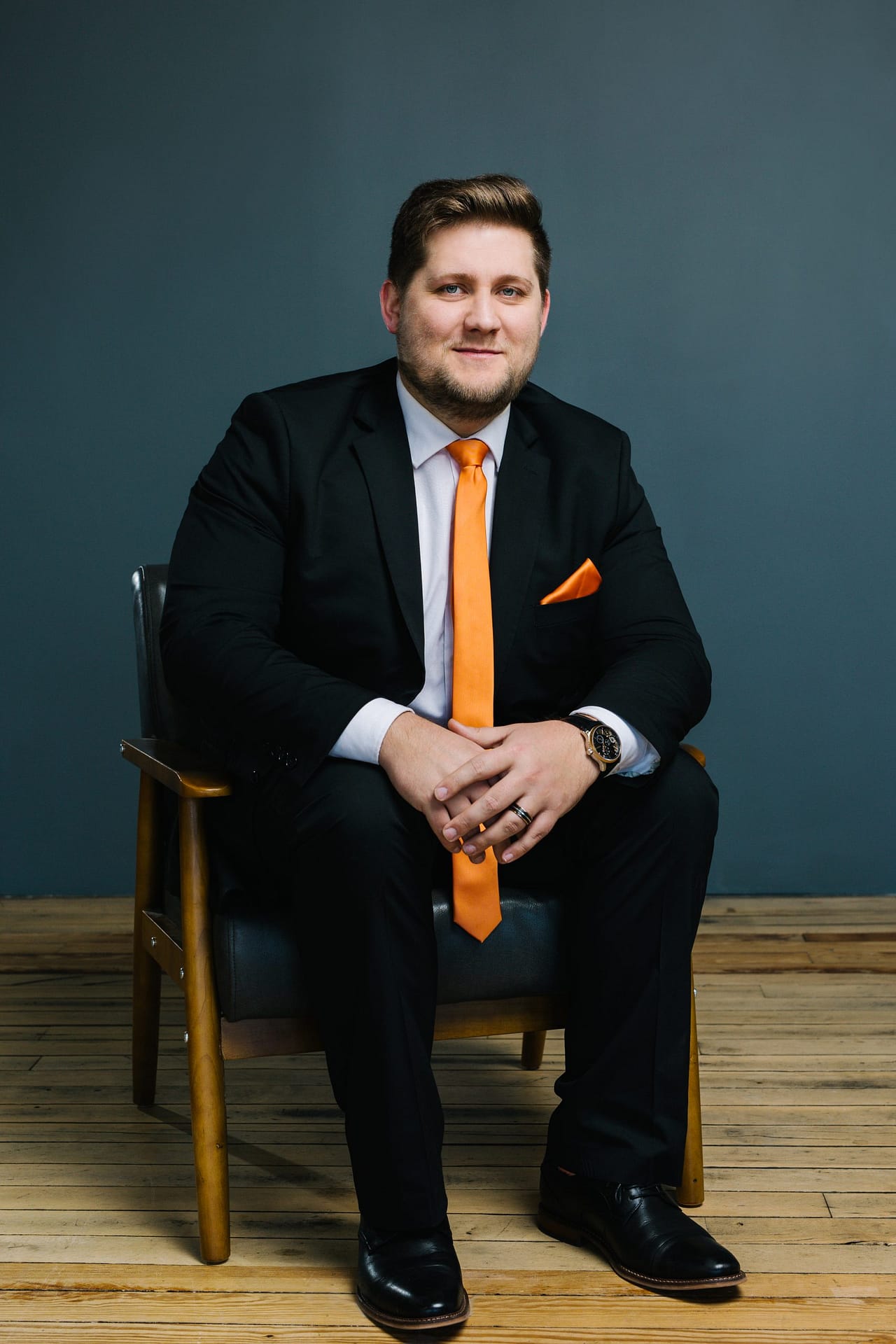 Zac
Folsom
Associate Broker REALTOR® | Real Estate Investor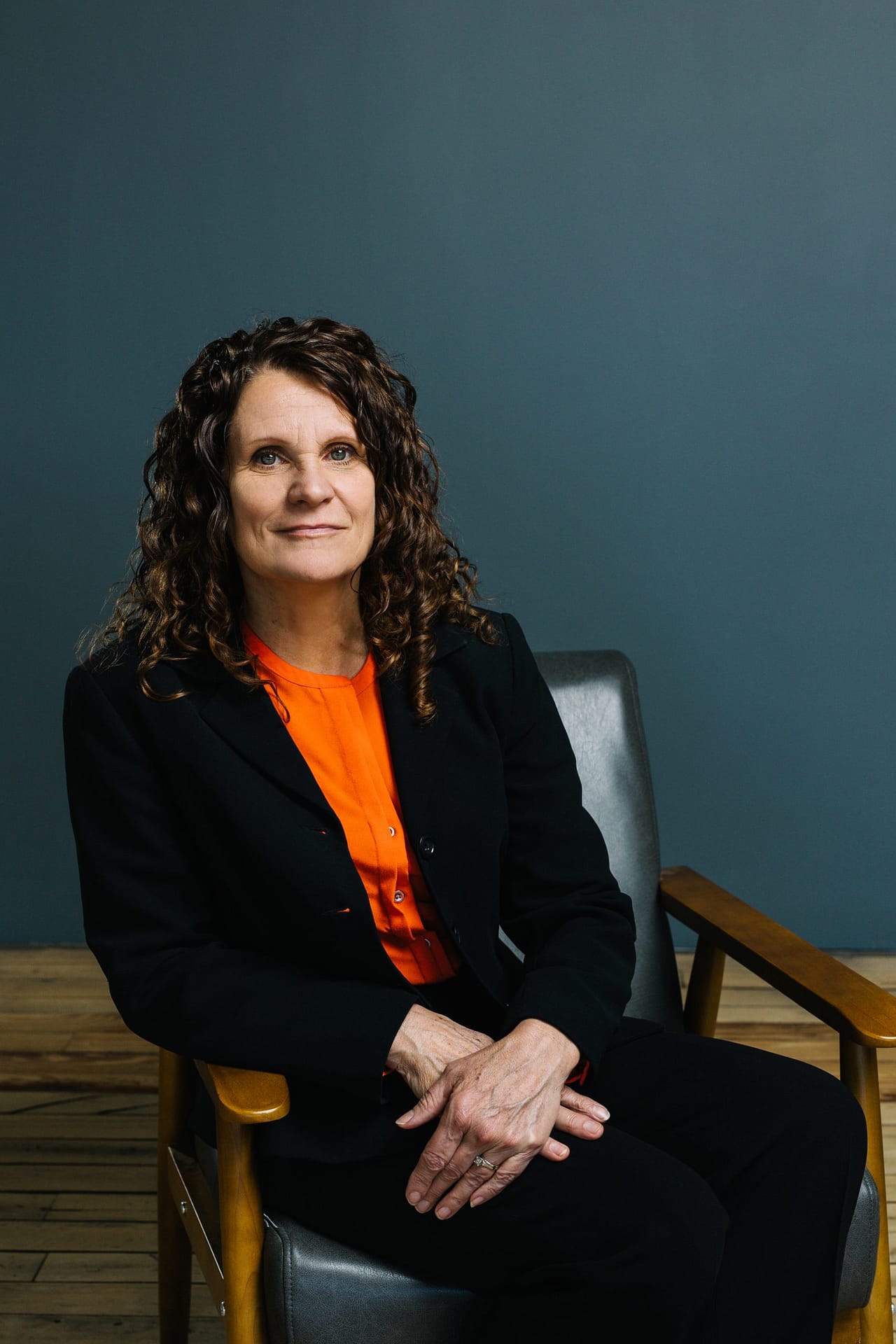 Therese
Zieleniewski
REALTOR® | Estate Sale Owner
Interested in attending events, mingling with other members, and most importantly getting access to the best real estate information? Just put your email in below and we'll put you on the list immediately.