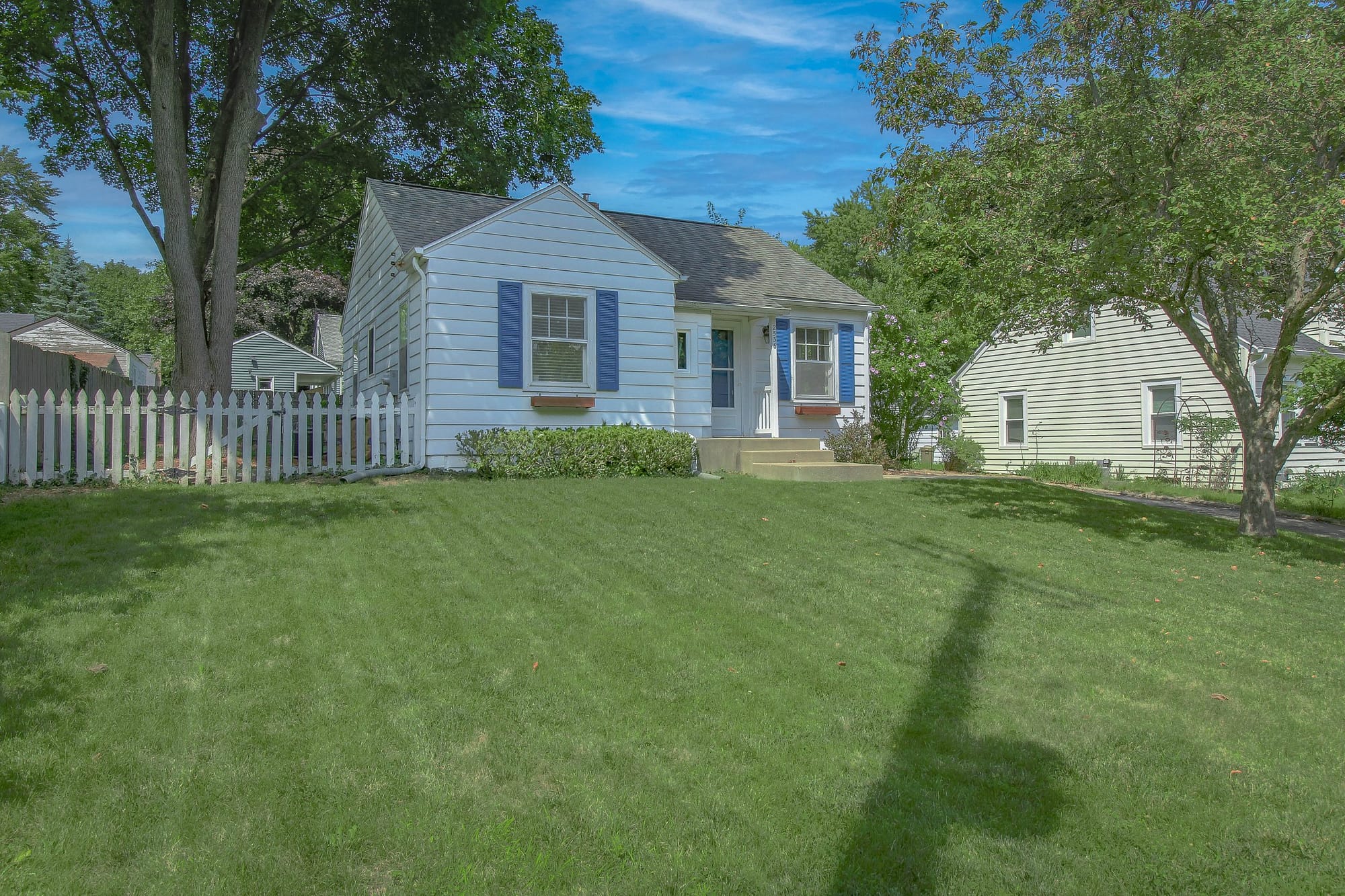 2536 Wellington Road, Kalamazoo, MI 49008
Listed by the Zac Folsom Group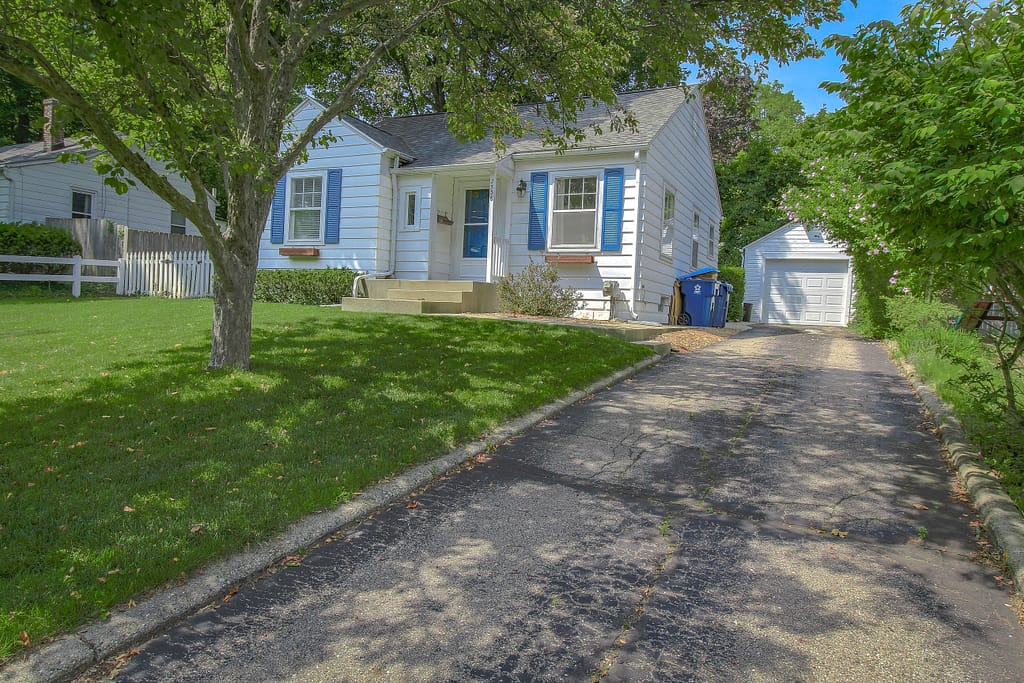 All About: 2536 Wellington Road, Kalamazoo, MI 49008
Presenting a meticulously maintained two-bedroom, one-bathroom home, nestled in the sought-after Winchell area of Kalamazoo, Michigan. This residence, built with both style and comfort in mind, is a testament to years of careful attention and dedication. As you enter the home, you're immediately welcomed by the grandeur of the original hardwood floors which run throughout the main living areas. The natural light dancing on the polished surface serves as a constant reminder of the timeless elegance these floors bring to the property. The kitchen has been tastefully upgraded to incorporate modern stainless-steel appliances, offering a perfect blend of practicality and sophistication. This space, while smaller, is maximized with cabinet space and offers room to expand to the other side
of the fridge.
The bathroom, recently repainted in a tasteful hue, provides a tranquil sanctuary to unwind. The bathtub has been professionally refinished, adding to the overall aesthetic and making it the perfect place to relax and rejuvenate after a long day.
One of the exceptional features of this residence is its delightful three-season sunroom. Accessible off the back of the home, this light-filled space serves as an inviting retreat for all seasons. Whether you're in need of a peaceful home office away from the bustle of the main living areas, or you're searching for the ideal spot to relax with a good book, this versatile room is sure to exceed your expectations.

Additionally, this home boasts a spacious basement offering abundant storage options. It's an organizer's dream come true, with ample room to safely tuck away seasonal items, sports equipment, or any extra belongings that need a home. Furthermore, with the potential for refinishing and the addition of an egress window, this space presents an exciting opportunity for customization. The possibilities are endless – consider a recreation room, an additional bedroom, or perhaps a home gym. This basement space is ready to be transformed to suit your unique lifestyle.
The exterior of the property is not to be overlooked, boasting a fenced-in backyard that promises privacy and tranquility. The yard is perfectly shaded, offering a splendid outdoor space to enjoy leisurely afternoons or host memorable gatherings.
This home successfully combines the charm and character of its original features with the convenience of modern upgrades. A rare find indeed! We invite you to schedule a private viewing today and seize this opportunity to own a piece of the highly desirable Winchell neighborhood.
Loan Information for this House!
Loan information provided courtesy of Allegan GVC mortgage NMLS#1641760. All numbers are estimated and this is not an intent to lend.
Want the Best Chance to Have a Home that You'll Love?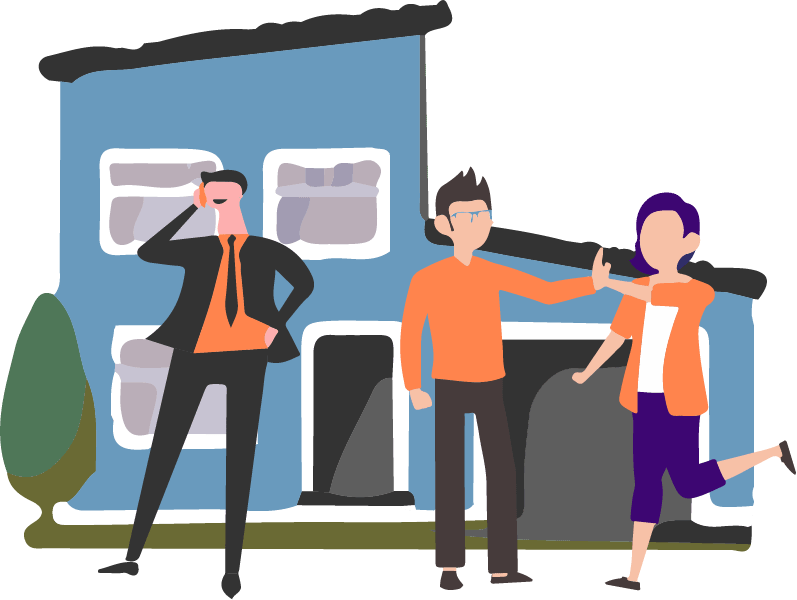 2536 Wellington Road, Kalamazoo, MI 49008 Property Features