After years of renting, CONGRATULATIONS! You have decided to purchase your first home in Kalamazoo. As you set out to buy a home, saving for a down payment is likely on top of your mind. But you may still have questions about the process, including how much to save and where to start.
It might seem impossible to do immediately. But, with a concrete and attainable saving plan, saving for a down payment for your dream home will never be impossible. 
If you are still wondering where to start and how to start saving, here are some easy tips for you
The 20% Down Payment Myth
Have you heard of the 20% down payment? Or are you one of those people who wonder why t they need 20% down to buy a home? This myth comes from the private mortgage insurance (PMI) rule that most lenders and mortgage investors have.
 If you believe you have to put 20% down on a home, you may have based your goal on a common misconception. Freddie Mac explains: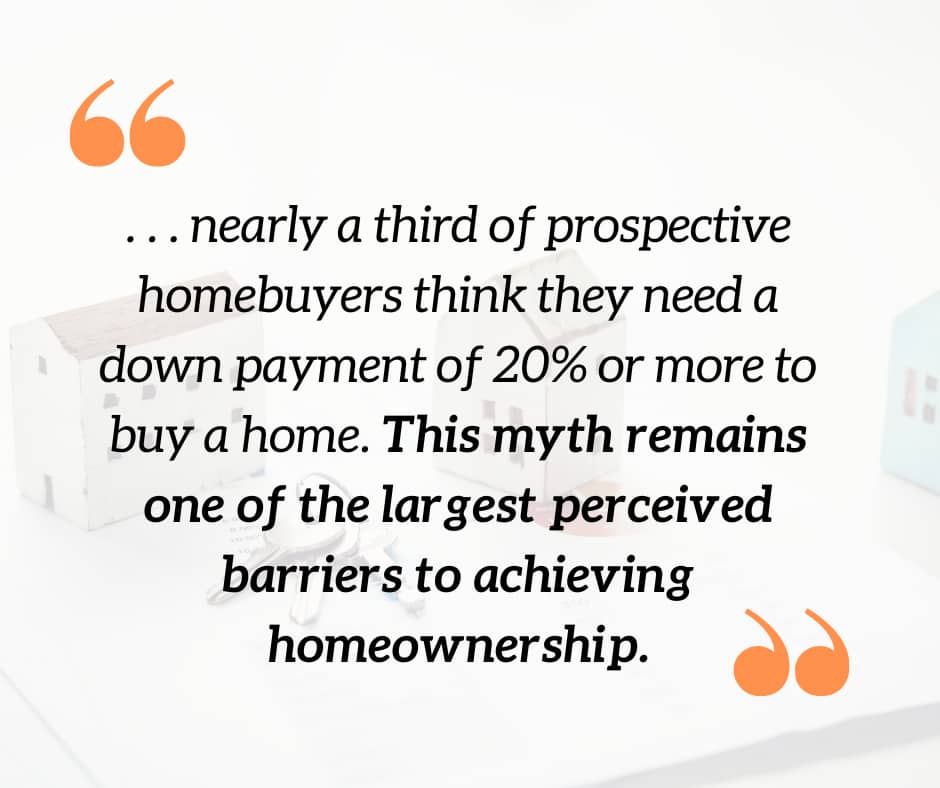 Unless it's specified by your loan type or lender, it's typically not required to put 20% down. According to the latest Profile of Home Buyers and Sellers from the National Association of Realtors (NAR), the median down payment hasn't been over 20% since 2005. There are even loan types, like FHA loans, with down payments as low as 3.5%, as well as options like VA loans and USDA loans with no down payment requirements for qualified applicants.
This is good news for you because it means you could be closer to your homebuying dream than you realize. For more information, turn to a trusted lender.
Down Payment Assistance Programs Can Be a Game Changer
A professional will be able to show you other options that could help you get closer to your down payment goal. According to latest Homeownership Program Index from downpaymentresource.com, there are over 2,000 homebuyer assistance programs in the U.S., and the majority are intended to help with down payments.
A recent article explains why programs like these are helpful:
"These resources can immediately build your home buying power and help you take action sooner than you thought possible."
And if you're wondering if you have to be a first-time buyer to qualify for these programs, that's not always the case. According to an article from downpaymentresource.com:
There are also location and profession-based programs you could qualify for as well.
Saving for your down payment is an important first step on your homebuying journey. Let's connect today and make sure you have a trusted lender to help explore your options.