Digital Home Advisor Services
Work with a Digital Home Advisor Dedicated to Your Success
Unlike other agents you can request anything you want from our online system: from a Digital Market Analysis to a written gameplan of how to find you your first home; The Zac Folsom Group is accustomed to making your home process as seamless as possible. 
Click Anywhere Below to Learn More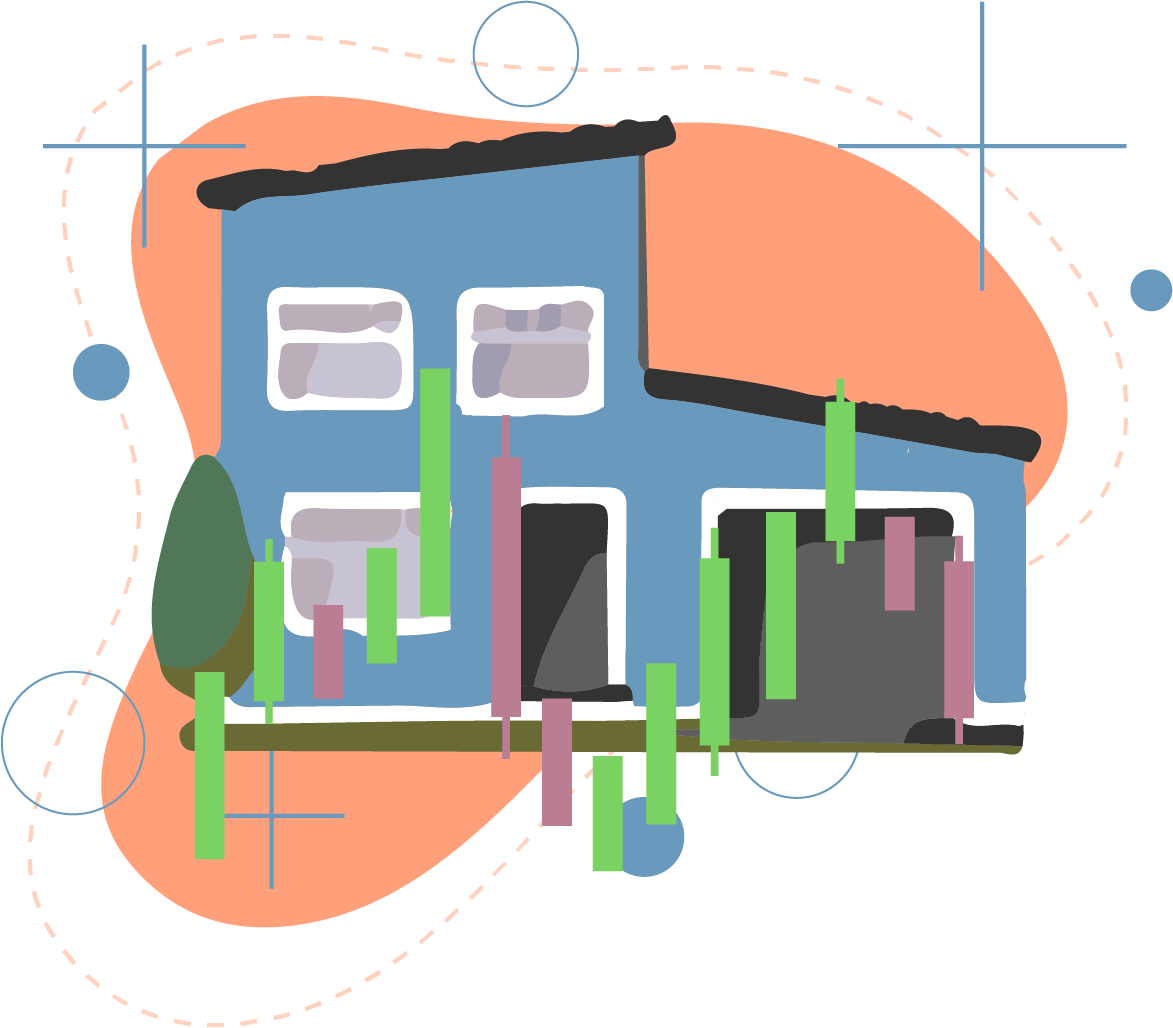 Get a general idea of the market and what we predict that the market is going to do. This one-page report is perfect for someone looking for general real estate knowledge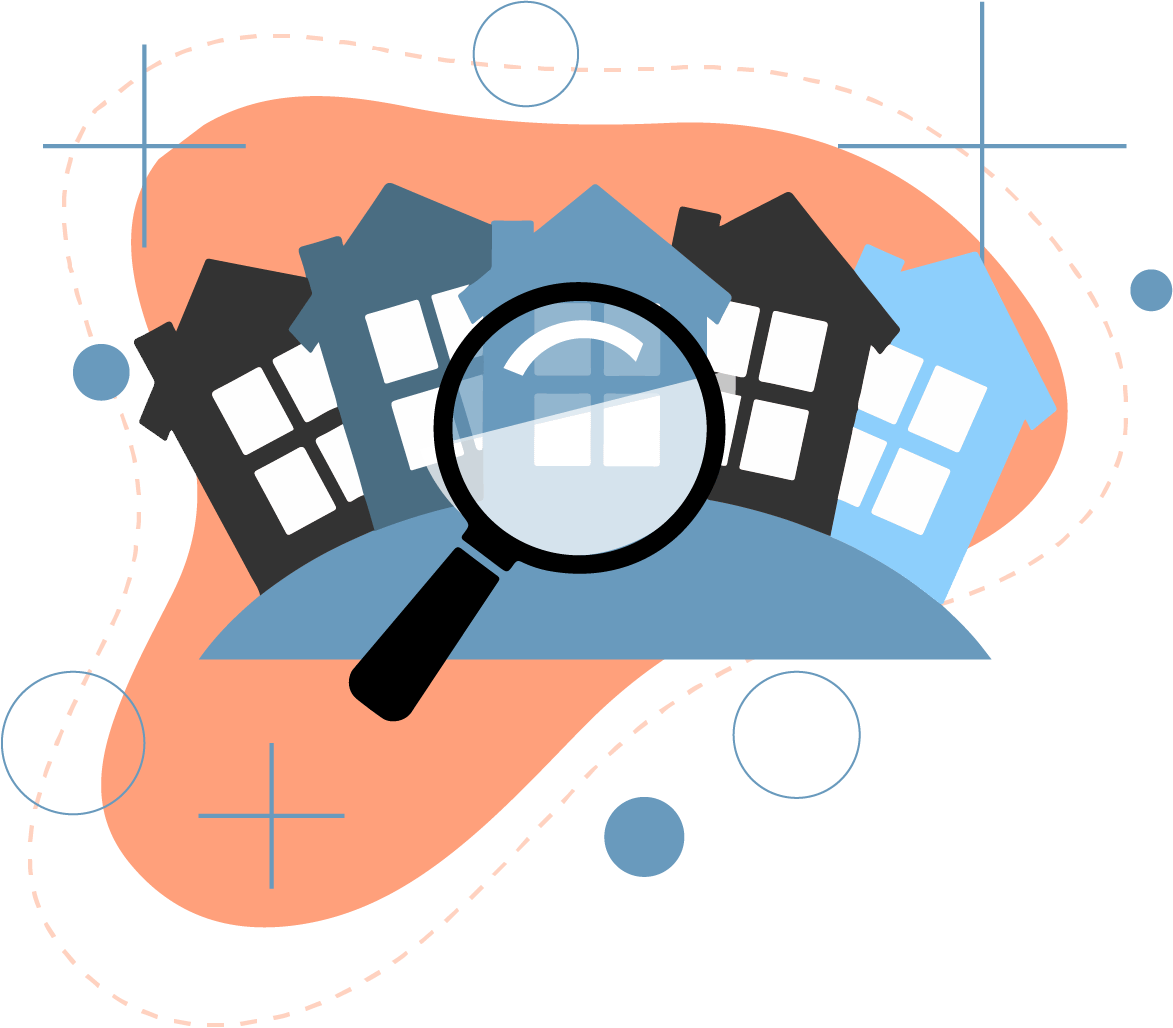 Don't rely on a search engine that incorrectly predicts home values (Zillow), instead use a real person to create a real report to give you the best estimation of your equity.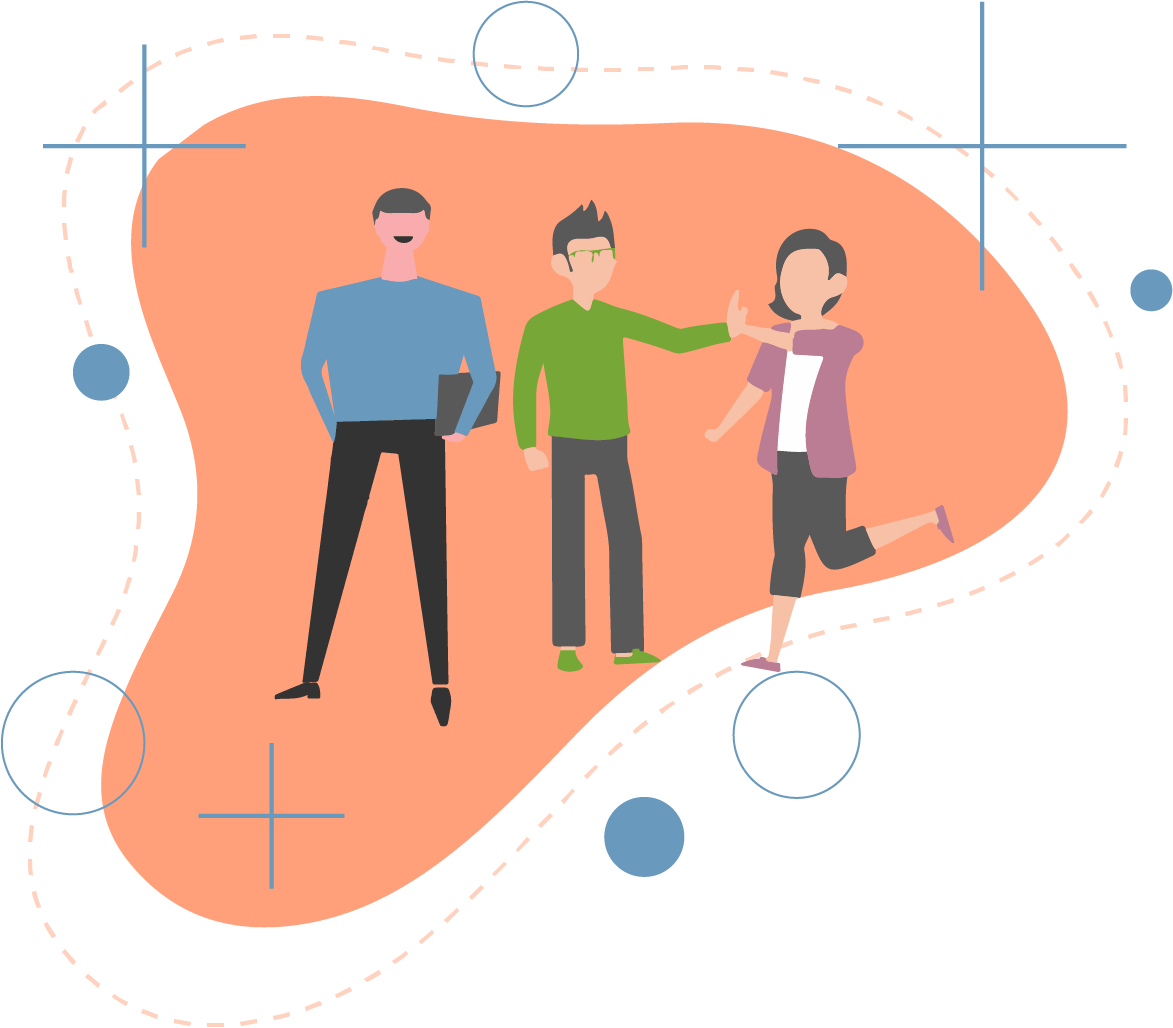 Learn more about buying a home from the Group that has the only published work on purchasing a home in West Michigan.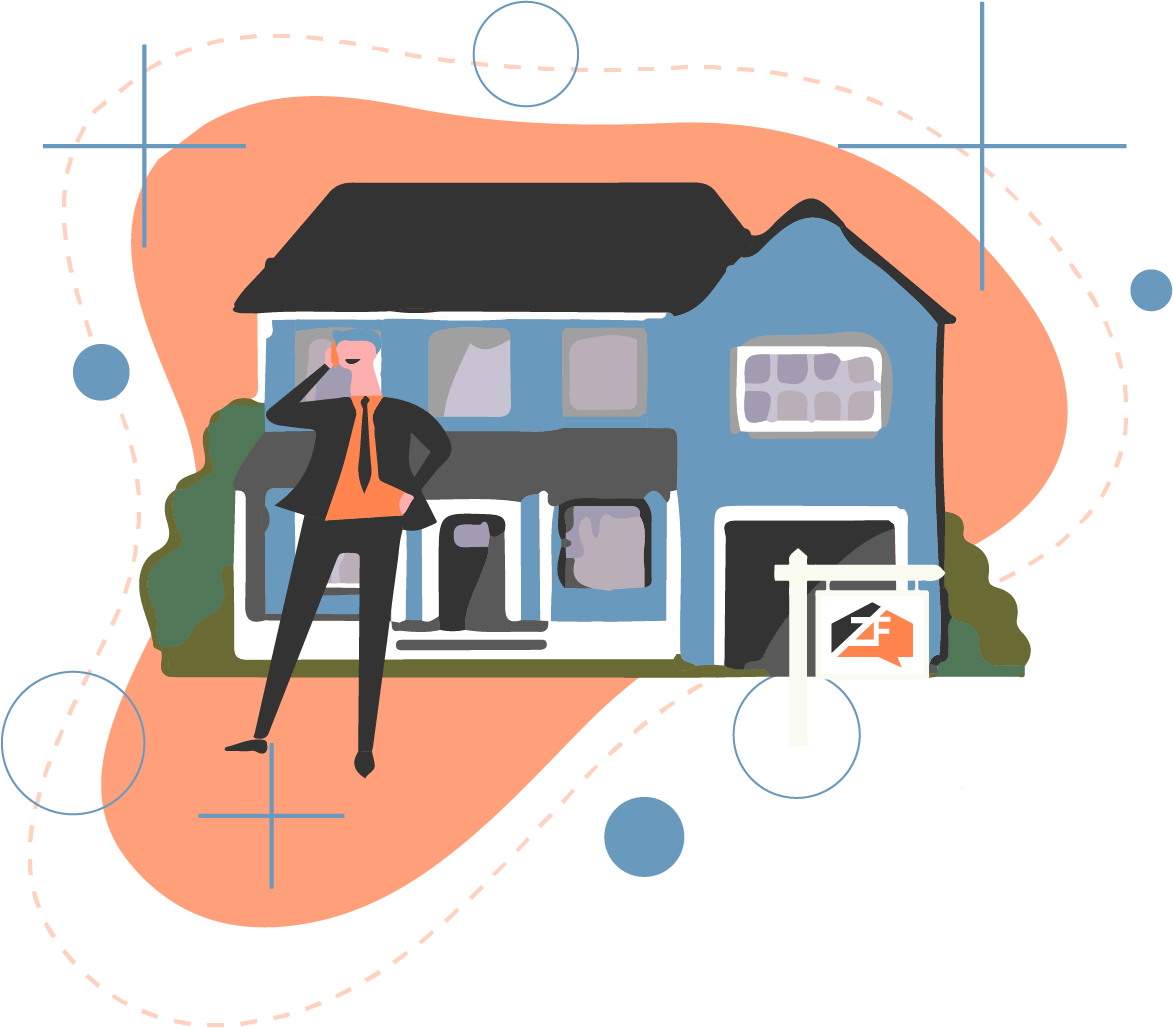 Learn about what the Zac Folsom Group recommends for homeowners to maximize their real estate equity and get our complete pre-listing guide or schedule an appointment to have a listing specialist go through your home.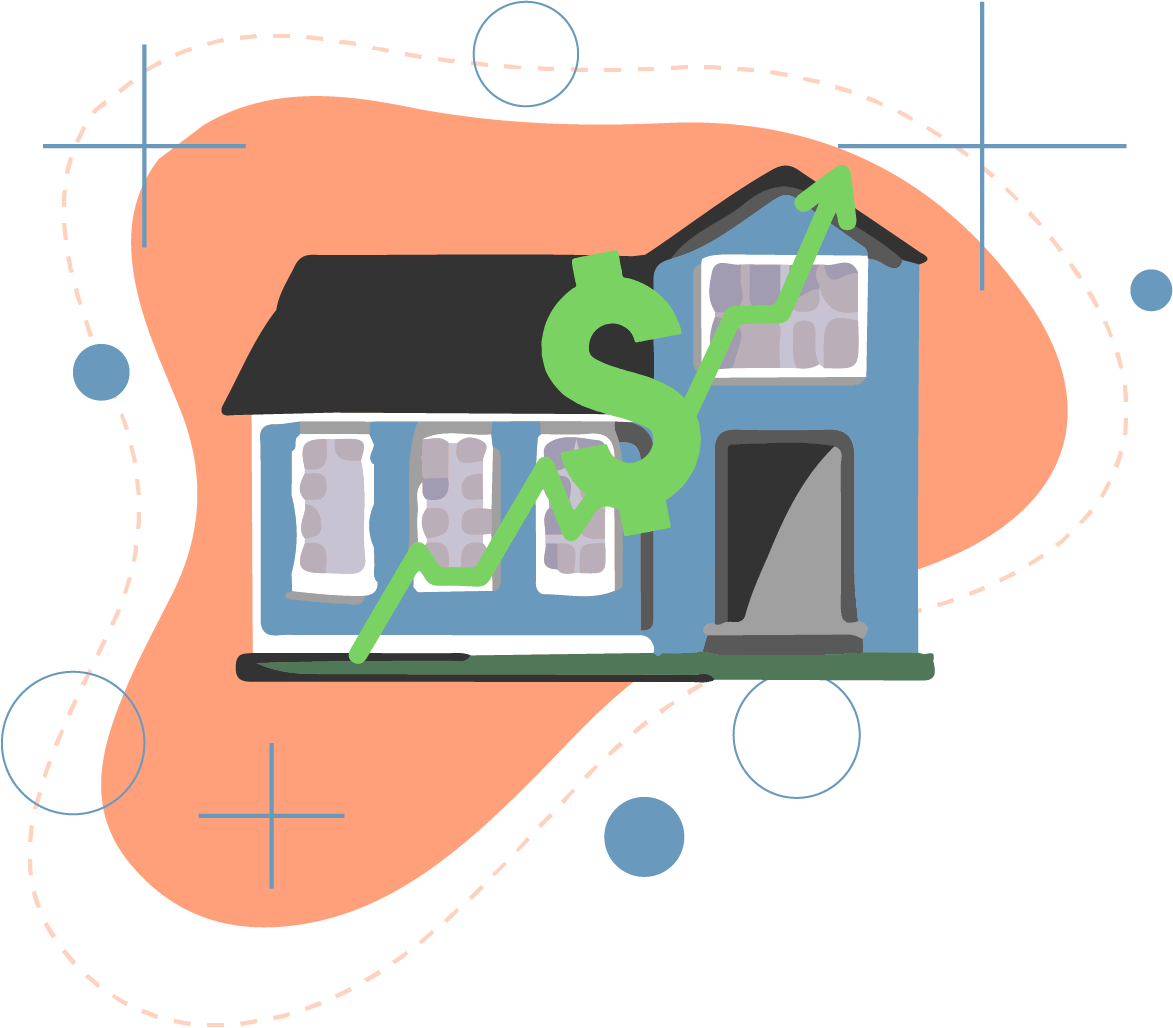 Our team helps investors profit in $1,000,000+ annually in realized returns*. We'd love to sit down with you and show you how our advisors help you realize more gains in Real Estate.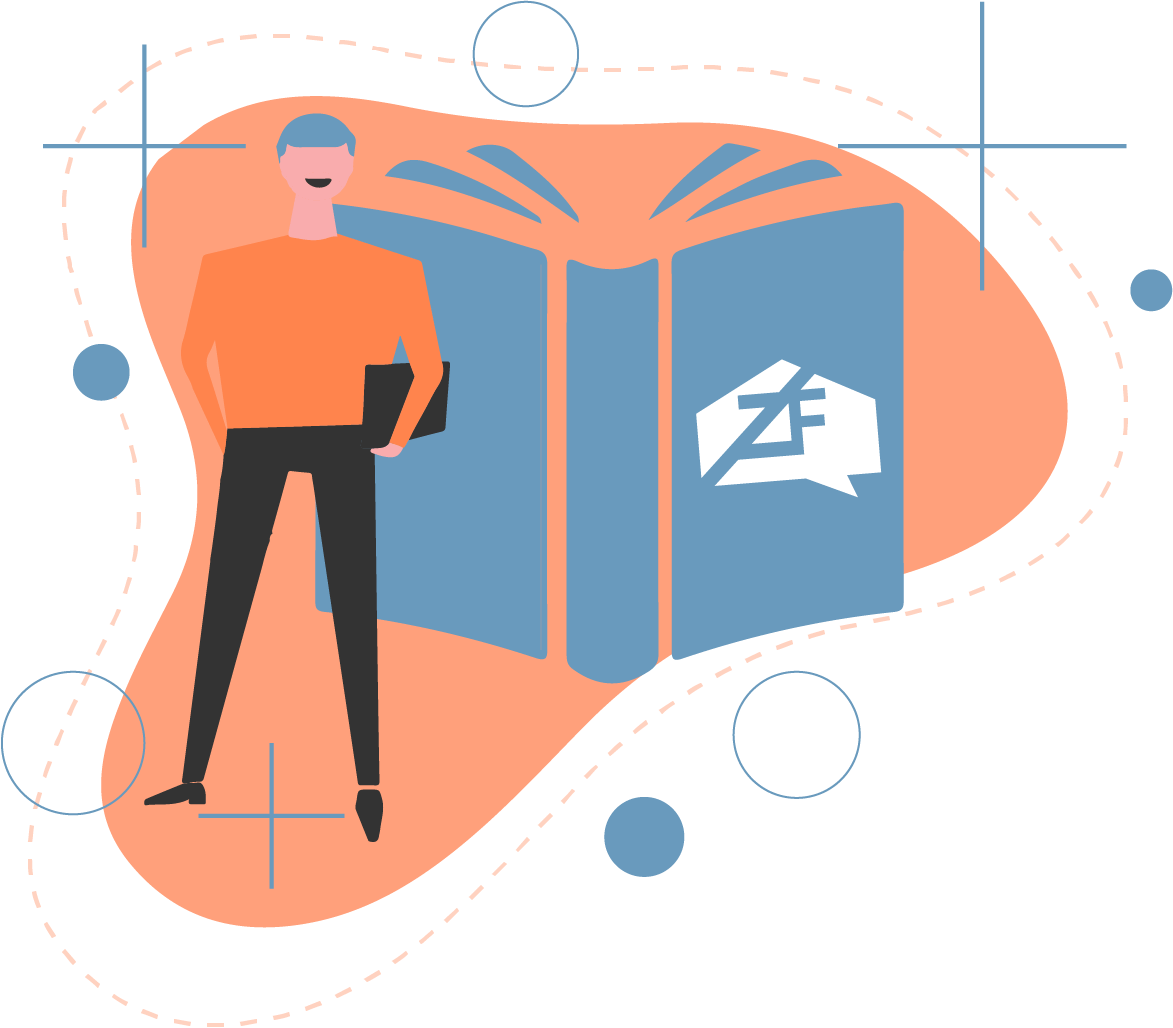 Thinking of buying a house like it's 2023 and not 1999? Pick up the only book written by today's modern realtor for today's modern home buyer. Oh, it's also discounted on here.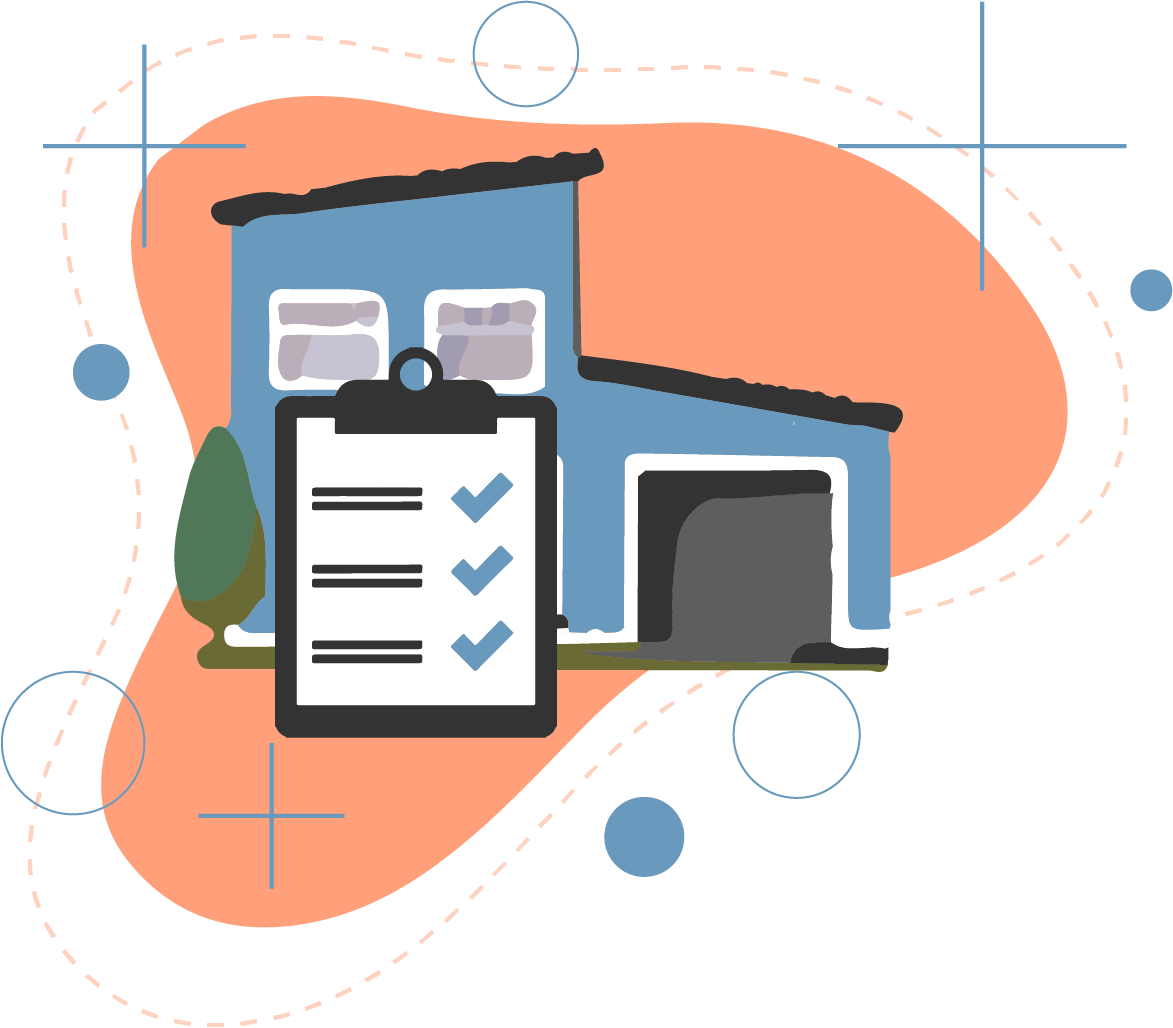 Want to make sure that you're going to purchase the best home possible? Our downloadable home buying checklist can help even the most difficult people find a home they'll love.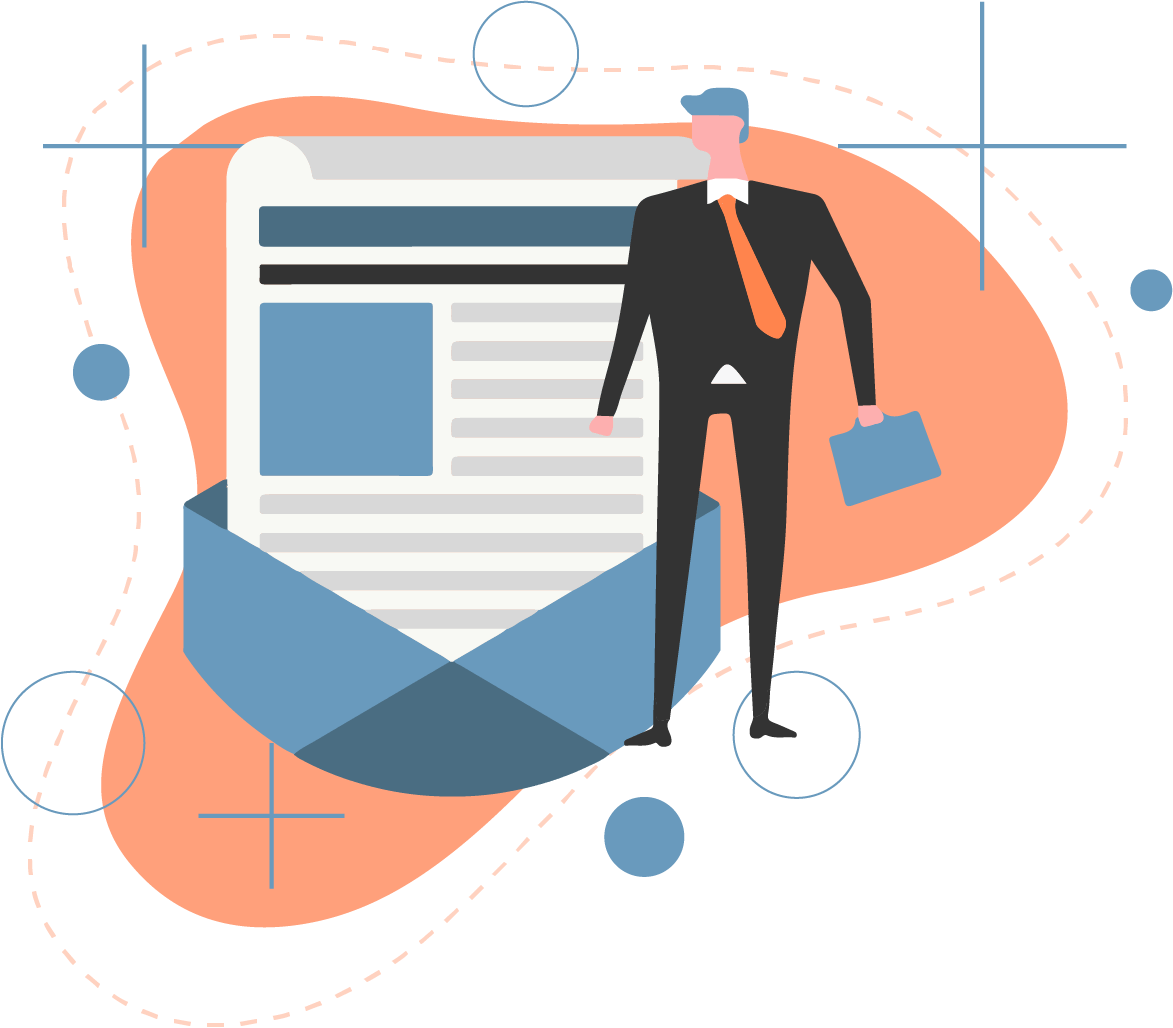 If you want to learn more about Kalamazoo and all the great things around it you should get the current copy of our Newsletter which is great for current and future homeowners.
Average List/Sale Price
2021 Listings
Start in the Right Place For You

Buying
Learn about purchasing a home. This is perfect for anybody who could use help on buying for the first time or someone who hasn't purchased in a long time.

Selling
If you own your home, or building, and want to see what selling would be like a perfect place to begin your journey is with our specialized home selling page.

Investing
We help investors who are planning to own 3 houses or 300; the Zac Folsom Group is the best resource to maximize your investments in Real Estate.