Your Home Selling Professionals
We're Listing Agents that Actually Sell Houses
When we decide to help with a listing we make sure that we're able to make sure that it sells quickly and for top dollar. Our process involves heavy marketing, actively persuing buyers, and most importantly making sure that we get your home SOLD at the peak of the comparable sales.
List / Sales Price
Total Average
Days On Market
Total Average
Unique Impressions
On Average Listing
Part of our marketing is spending money on YouTube, Facebook, and Instagram so it's no surprise that we prioritize making high-quality listing videos that we can use to help enhance the appeal of your home on the MLS and online. 
Our video process is 57% more effective than 3D Tours* because we're able to capture buyer-watch information. This means keeping track of people who watch
With these stats we're able to market to the buyers who are most likely to purchase your home and more importantly pay top dollar.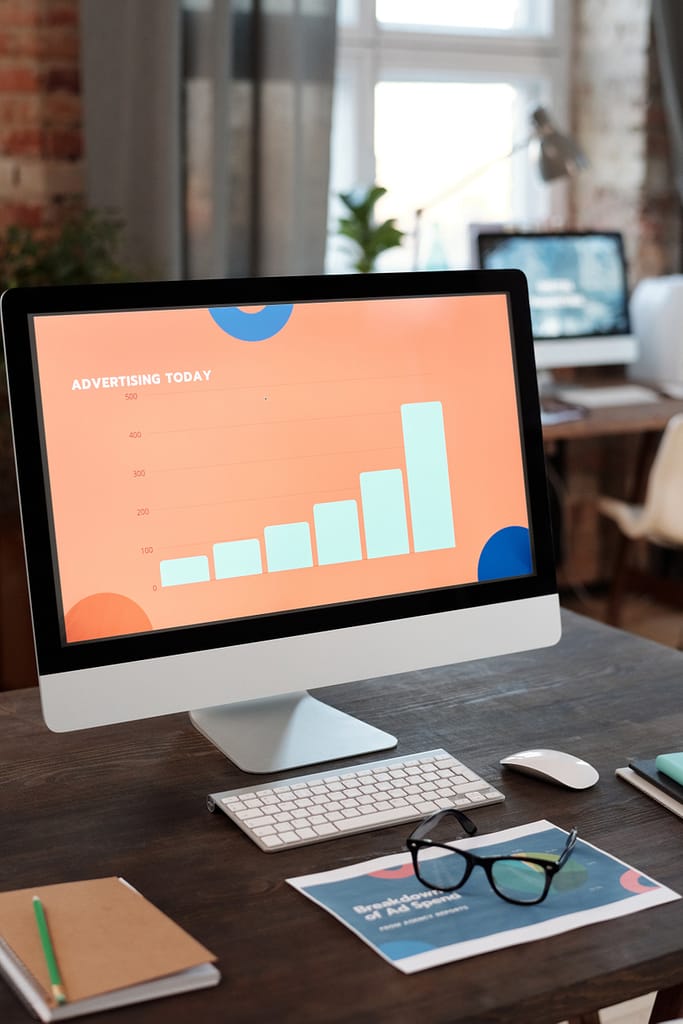 The days of talking about a house at the water cooler with someone in your office are gone. We also don't rely on brochures, bench ads, and the rest of the things that may come to mind when you watch shows featuring REALTORS®.
Instead, we hone our attention to the place where everyone spends 2+ Hours a day.
Of course if you're interested in learning about the approach that we take to make sure our listings sell; you should download our marketing plan and see everything we do.
You may have heard of REALTORS® that simply put the house up on the MLS and wait for buyers to come. If you have heard of agents like this you probably have also run into the horror stories that come with them. 
Our team actively emails, texts, and follows up with thousands of buyers who have put information into our site before, or leads that sign up to learn more about your house from our digital marketing.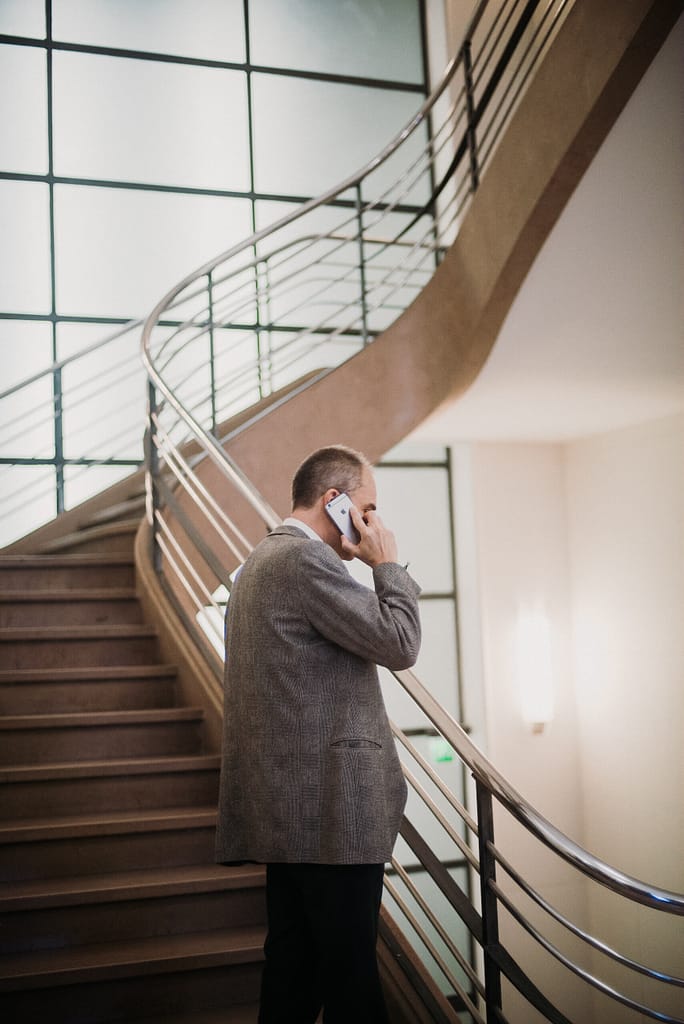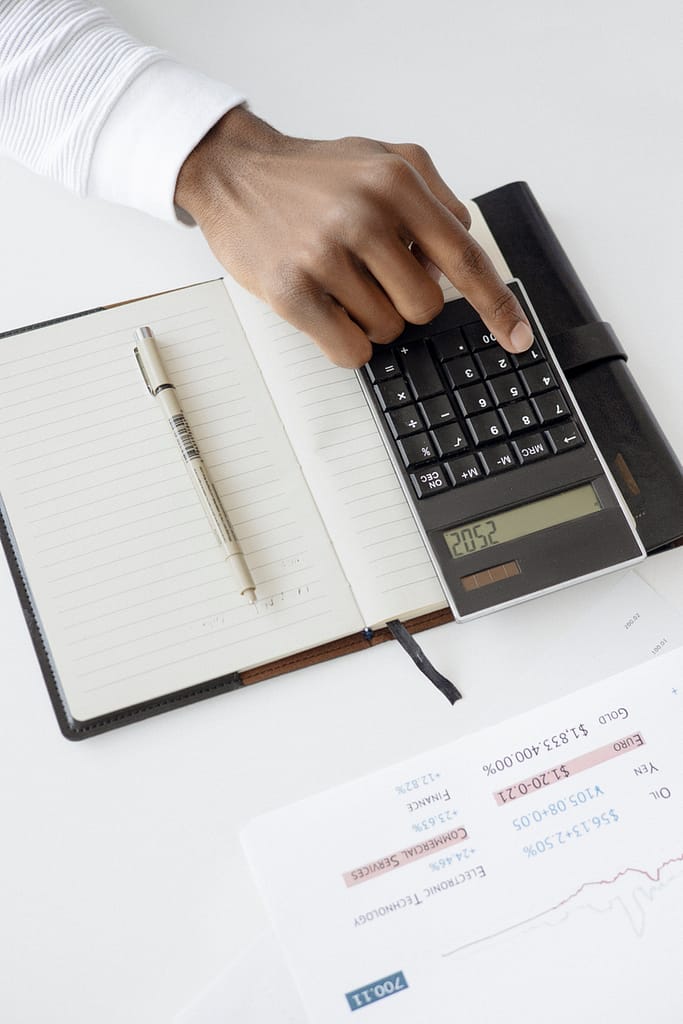 A process unlike any other on the Market!
Instead of trying to guess at your value or just using an online algorithm, our team has innovated a new way of online valuation for your property. Our process is quick, accurate, and best of all you can do it in your pajamas. 
With the main rooms of your house sent to us in picture format, we can compare it to other homes that have sold – this human element helps us give a value with 100% accuracy. If you want to learn more simply go visit our online valuation page!
More Equity, Less Problems
We keep our costs low to make sure that we can get you the most equity from a professional home selling company.