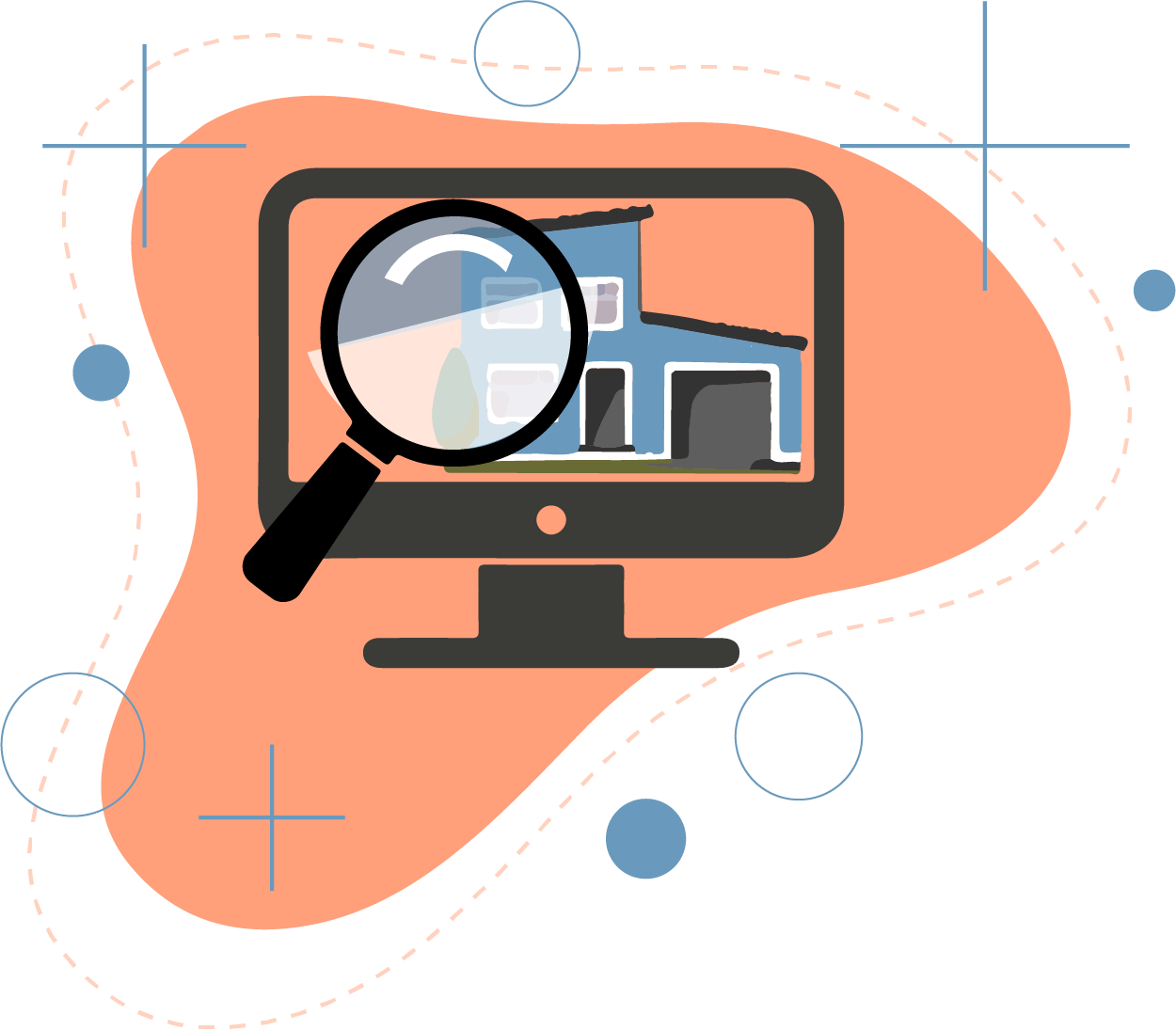 Don't Be Worried About Moving
At the Zac Folsom Group, we offer a one-of-a-kind service for selling your house in Kalamazoo, MI. When you work with us, not only will you receive expert guidance throughout the selling process, but you'll also have access to free temporary housing as you size up or downsize. We believe that selling your home should be a stress-free experience, and our goal is to provide you with the support you need to make a smooth transition.
*Some Terms and Conditions Apply with this Offer
If you're considering working with us, you likely have questions about our temporary housing options and what to expect. We've compiled a list of frequently asked questions to help you better understand this service and how it can benefit you. Click on each item to learn more!
*These are common conditions but more terms and conditions apply. For the full list click here
Eligibility: To be eligible for the free temporary housing service, clients must sign a listing agreement with the Zac Folsom Group for a minimum of one year, and pay a minimum of 7% commission with 4% being given to the listing brokerage. The minimum commission must be higher than $7,500 paid to the Zac Folsom Group.

Transient lease: The free temporary housing service is intended for transient use only, and is not intended to be used as a permanent residence.

Storage: Clients are not permitted to move furniture or large objects into the temporary housing unit. However, clients may store normal clothes and personal items in the unit, as if they were staying in a hotel room.

Cleanliness: Clients are expected to maintain the cleanliness of the temporary housing unit, and are responsible for cleaning up after themselves.

Occupancy: The temporary housing unit is limited to a maximum occupancy of 8 people.

Pets: Clients are allowed to bring a maximum of 3 pets with them to the temporary housing unit.

Noise restrictions: The temporary housing unit is located above the office space of the Zac Folsom Group, so clients are expected to maintain a quiet environment during work hours.

Parking: The temporary housing unit does not come with covered parking.

Acceptance: The Zac Folsom Group reserves the right to reject applicants to the free temporary housing program based on usage restrictions and other factors.