Appreciation May Slow But It Won't Stop
Is it a good time to invest in real estate in Kalamazoo City? Will your investment in homes in Kalamazoo Michigan (and specifically Kalamazoo County) pay off in an uncertain market? 
Based on Experts like Tom Ferry, Dave Ramsey, and even Warren Buffet it's our opinion that home prices are going to increase. 
Experts are starting to make their 2023 home price forecasts. As they do, most agree homes will continue to gain value, just at a slower pace. Over the past couple of years, home prices have risen at an unsustainable rate, leaving many to wonder how long it would last. If you're asking yourself: what's ahead for the price of my home, know that experts are now answering this question, and its welcome news for homeowners who may have been led by the media to believe their home would lose value.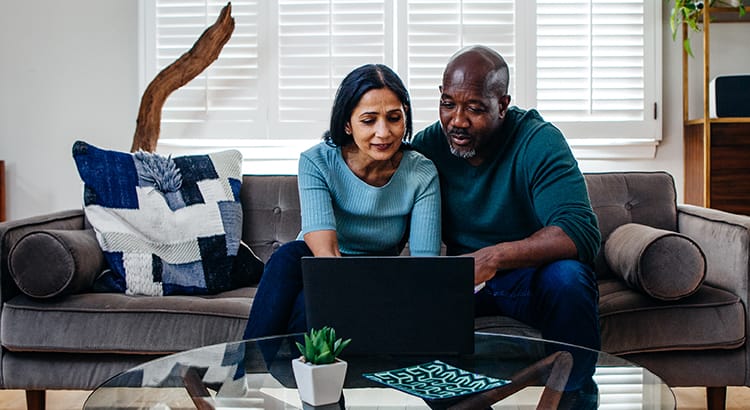 Historically, home prices have appreciated at a rate near 4%. For 2023, the average of six major forecasters noted below is 2.5%. While one, Zelman & Associates, is calling for depreciation, the other five are calling for appreciation. The graph below outlines each expert forecast to show where they project home prices are going in the coming year.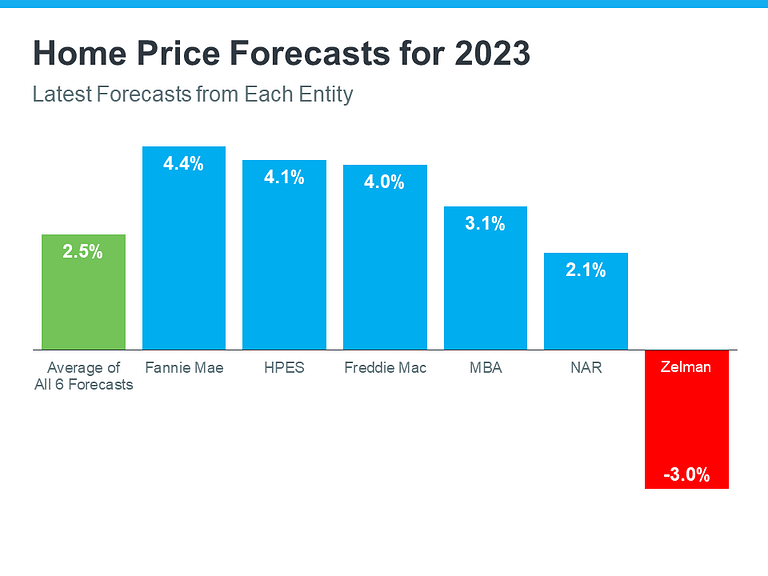 To understand why experts are calling for appreciation next year, look to the economics of supply and demand. Dave Ramsey, Financial Expert, says this:
"The root issue of what drives house prices almost always is supply and demand . . ."   
Three things are driving home prices upward. First, the undersupply of homes on the market is an issue we continue to face in this country. We still don't have enough homes on the market for the number of people that want to buy them. To further that point, we're still in a sellers' market nationally, and in that scenario, home prices tend to appreciate.
Second, millennials are moving through their peak homebuying years. Since they're the largest demographic behind the baby boomers, demand isn't going away any time soon.
Finally, rents in the Kalamazoo area are increasing substantially and rental demand has not diminished. Due to the fact that purchasing a rental unit (duplex or triplex), single family home, or commercial building can yield a profit it's very unlikely that you're going to see home owners sell for less – they'd most likely rent out their home.
Will the prices go down in Kalamazoo?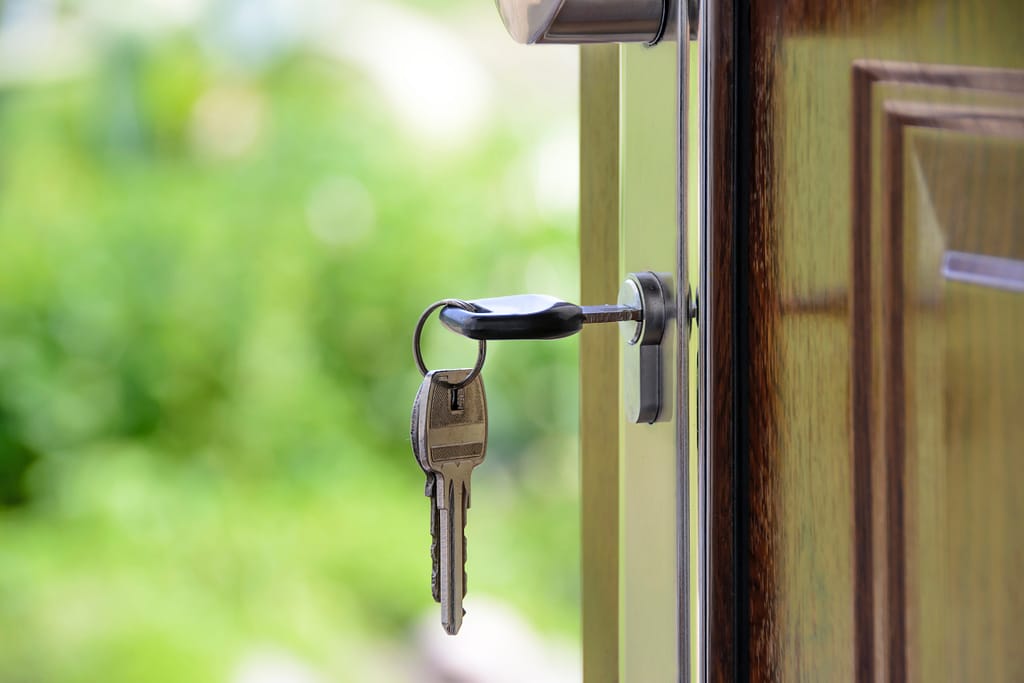 As the number of potential homebuyers goes up, home prices in the vicinity of the Michigan area continue to rise. (In September 2012), the typical home value in Michigan (statewide) increased by 137  over the previous year. Just recently, the typical property sale price in Michigan was $237,156. Over the past year, Michigan home values have gone up by 13%  and 32% , respectively.
Beginning in 2020, home prices in Michigan increased by double digits, and numerous years of inventory losses resulted in record lows in housing availability during the pandemic. In Michigan, the fact that the housing stock will be so scarce will prevent prices from falling by much.
Kalamazoo Real Estate Forecast
None of the MSAs of Michigan is predicted to see a home price decline in 2023. The grah below show the prediction based on all the available median listing price recorded up to today.
Experts are calling for home prices to appreciate next year, although at a slower pace than the previous three years. The reason for this is simple. The dynamics of supply and demand are playing out in real estate and will continue for many years to come.