About Therese Zieleniewski
About Therese Zieleniewski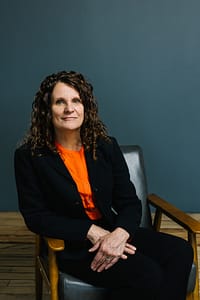 REALTOR® | Estate Sale Owner | #6​5​0​1​4​3​4​7​2​8
Therese began her real estate career with her company Lean on Me Estate Services which specializes in helping clients eliminate the mess that comes with selling estate properties. She focuses on helping clients who have properties that are full of things with:
Part of her approach to home sales is to make sure that you have an "all-inclusive" experience. This allows her to best decide if the furniture you have should be sold or staged when you list the home, how to market the estate sale along with the listing, and most importantly how you can be as involved as you want to be with your estate sale process. 
Interested in attending events, mingling with other members, and most importantly getting access to the best real estate information? Just put your email in below and we'll put you on the list immediately.