The only book you'll need to confidently buy a house in any market.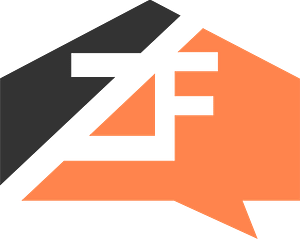 FREE for Zac Folsom Group Clients
If you're interested in working with the Zac Folsom Group as your buyer (or seller) representation we're happy to provide a copy of Digital Age Homebuying to you completely free of charge. This also applies to anybody who gets a Zac Folsom Group referral partner!
Save Thousands When You Buy
Take the guesswork out of what online is true, and what is there to help home buying companies make money. This book is a non-biased, REALTOR® opinion on how to buy houses like a PRO.
Transactions used for Theories in the Book
Better Understanding than Just Online Research
Words Written by a Licensed REALTOR®
Questions to Hire Your Professional Resources
This book encapsulates more knowledge from transactions from a firsthand, professional source instead of relying on ghostwriters or second-hand accounts of purchasing a home.
Get an All-Included Home Buying Resource
Whether you're buying your first home, or need a solid refresher this book will ensure that you have a dedicated resource to turn to throughout the buying process beyond your agent.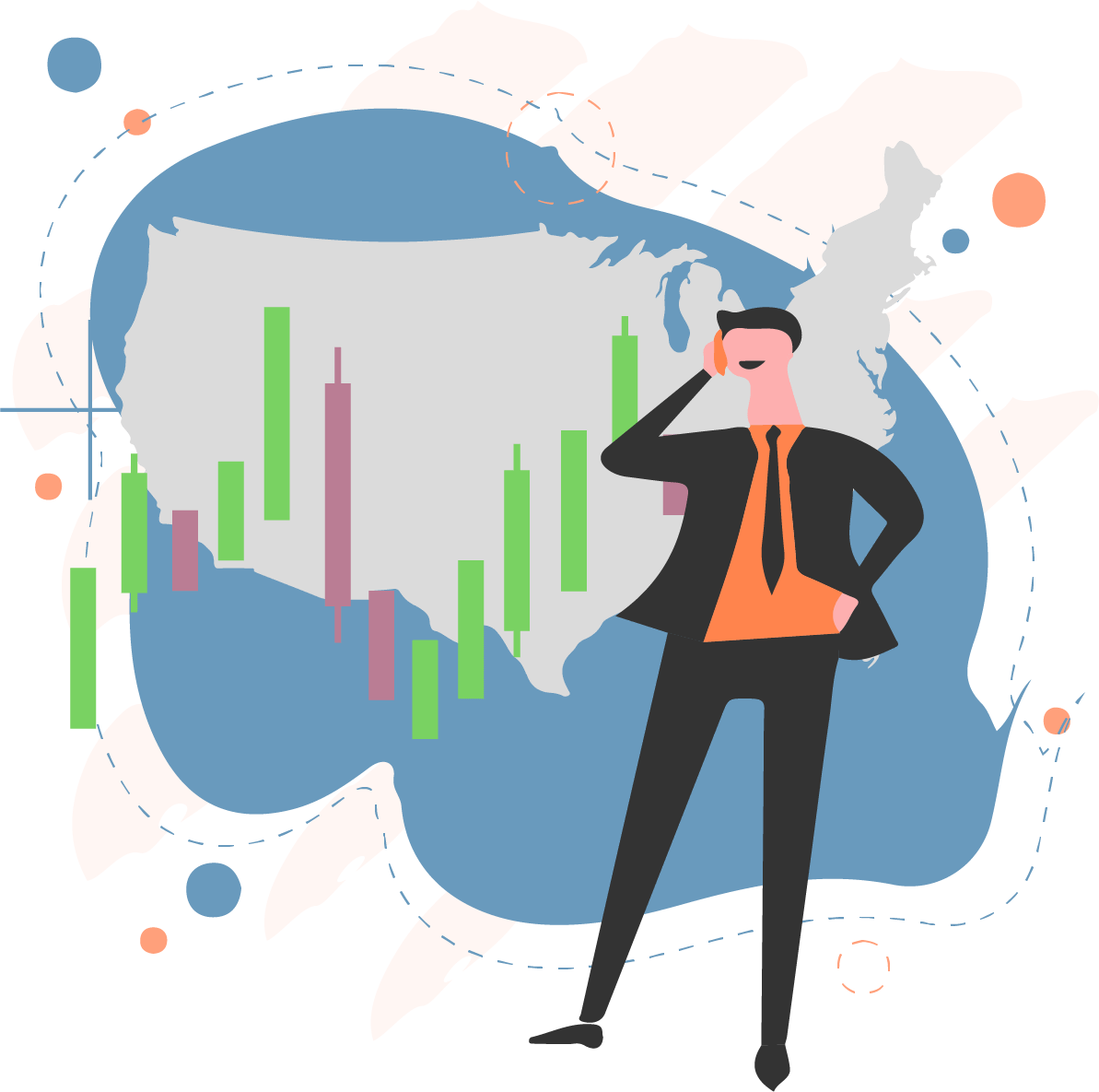 Connect with An Agent
Make sure that when you purchase a home that you hire the best agent possible or have us find an agent for you!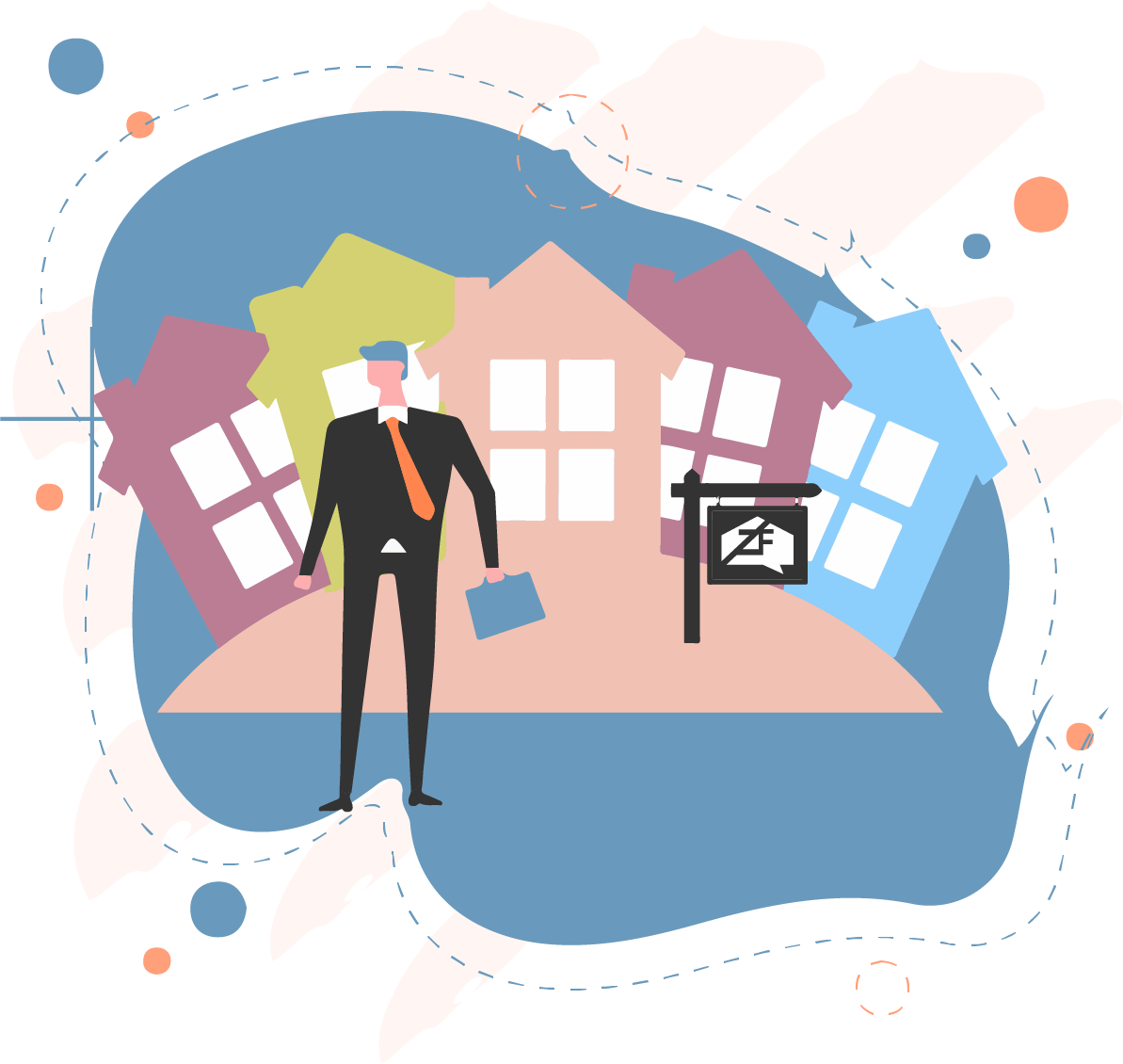 Know What to Pay Attention To
Know what projects cost the most, what to ask REALTORS® and inspectors when you're touring houses to buy!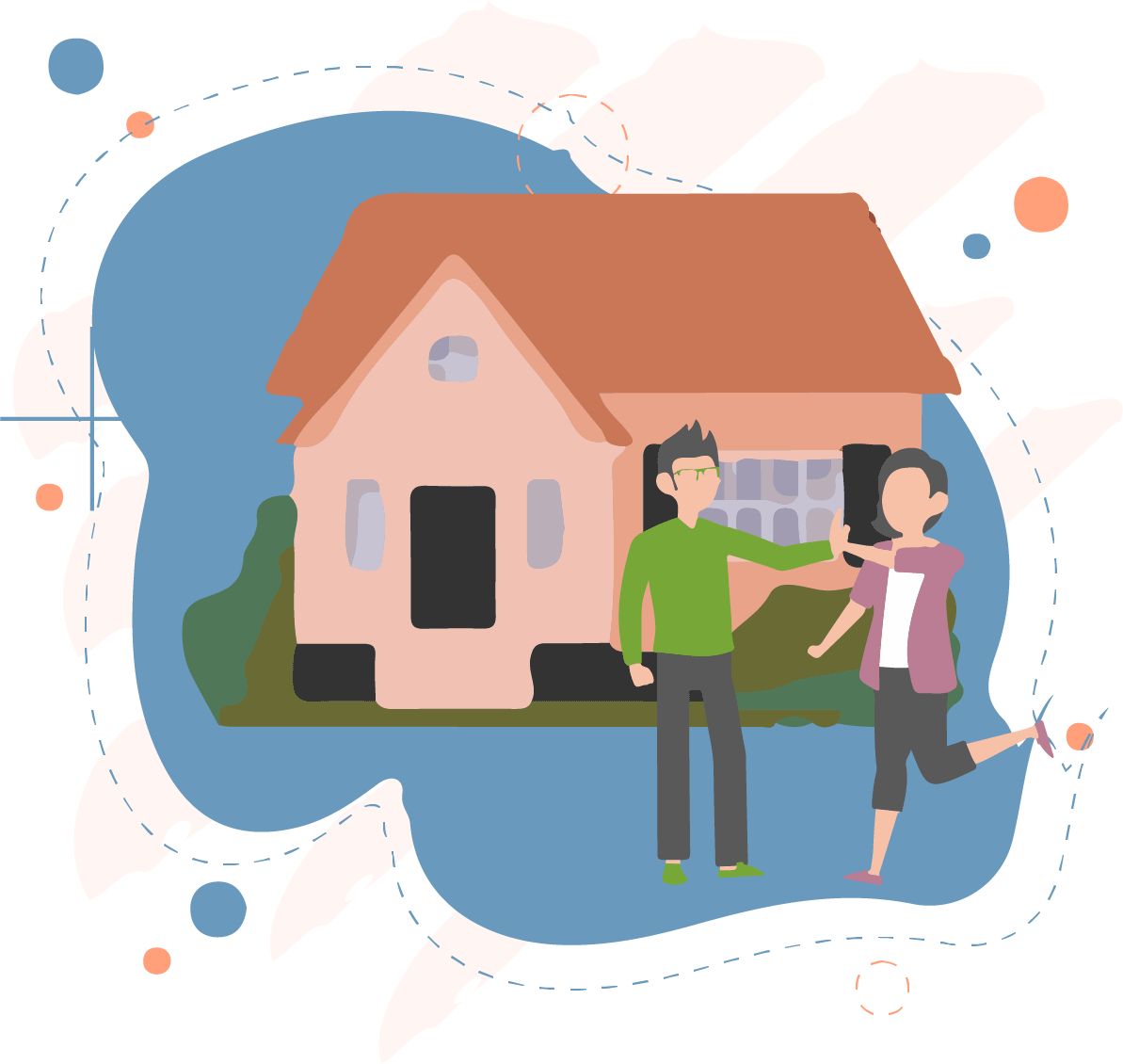 Own a Home
The goal of every home journey is to own a home and this book will ensure, regardless of the market conditions, that you own a home.
Not quite ready to commit? We get that and want to offer you a chance to preview what you're getting. Just put in your email and we'll give you some of the best sections of the book to try out.