The only book you'll need to confidently buy a house in any market.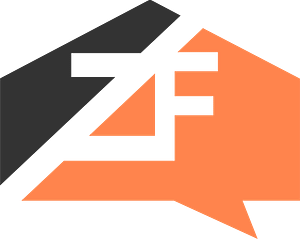 FREE for Zac Folsom Group Clients
Get expert guidance on buying a home in the digital age with the Zac Folsom Group's "Digital Age Homebuying" ebook or physical book, available for free to our clients and partners. Packed with industry insights and tips, our experienced team leader compiled the latest trends and best practices to help you make informed decisions about your investment in real estate. Click below to get a free copy of "Digital Age Homebuying" and to work with the Zac Folsom Group as your buyer or seller representation.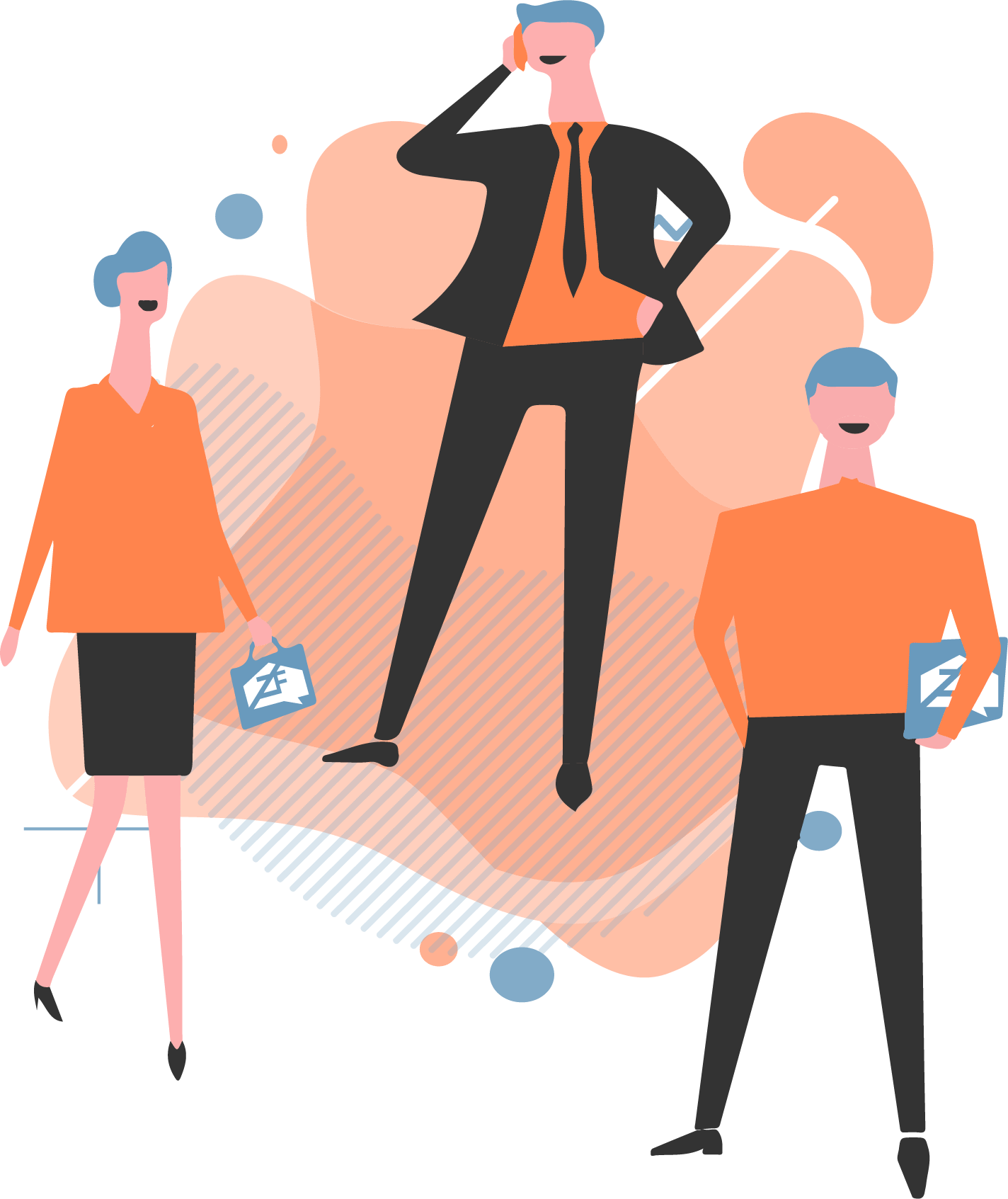 Save Thousands When You Buy
Looking for reliable guidance on buying a house online? Say goodbye to guesswork and sales pitches, and get the REALTOR® perspective on how to buy homes like a pro. Our non-biased book provides expert advice on separating fact from fiction in the online home buying world, so you can make informed decisions based on trusted information.
Transactions used for Theories in the Book
Better Understanding than Just Online Research
Words Written by a Licensed REALTOR®
Questions to Hire Your Professional Resources
Gain valuable insights into real estate transactions in the digital age with our expert-authored book. Our firsthand, professional source provides a wealth of knowledge that sets it apart from ghostwritten or second-hand accounts of home buying. Whether you're a first-time homebuyer or a seasoned investor, our book offers practical tips and strategies to help you navigate the complexities of the digital age homebuying process with confidence.
Get an All-Included Home Buying Resource
Our book is an essential resource for first-time homebuyers and anyone looking for a comprehensive refresher on the buying process. It serves as a dedicated guide to help you navigate every step of the way, providing valuable insights and tips beyond what your agent may offer.
Connect with An Agent
Let us help you locate a qualified professional who will work hard to achieve your goals. Trust our team to connect you with a top-tier agent.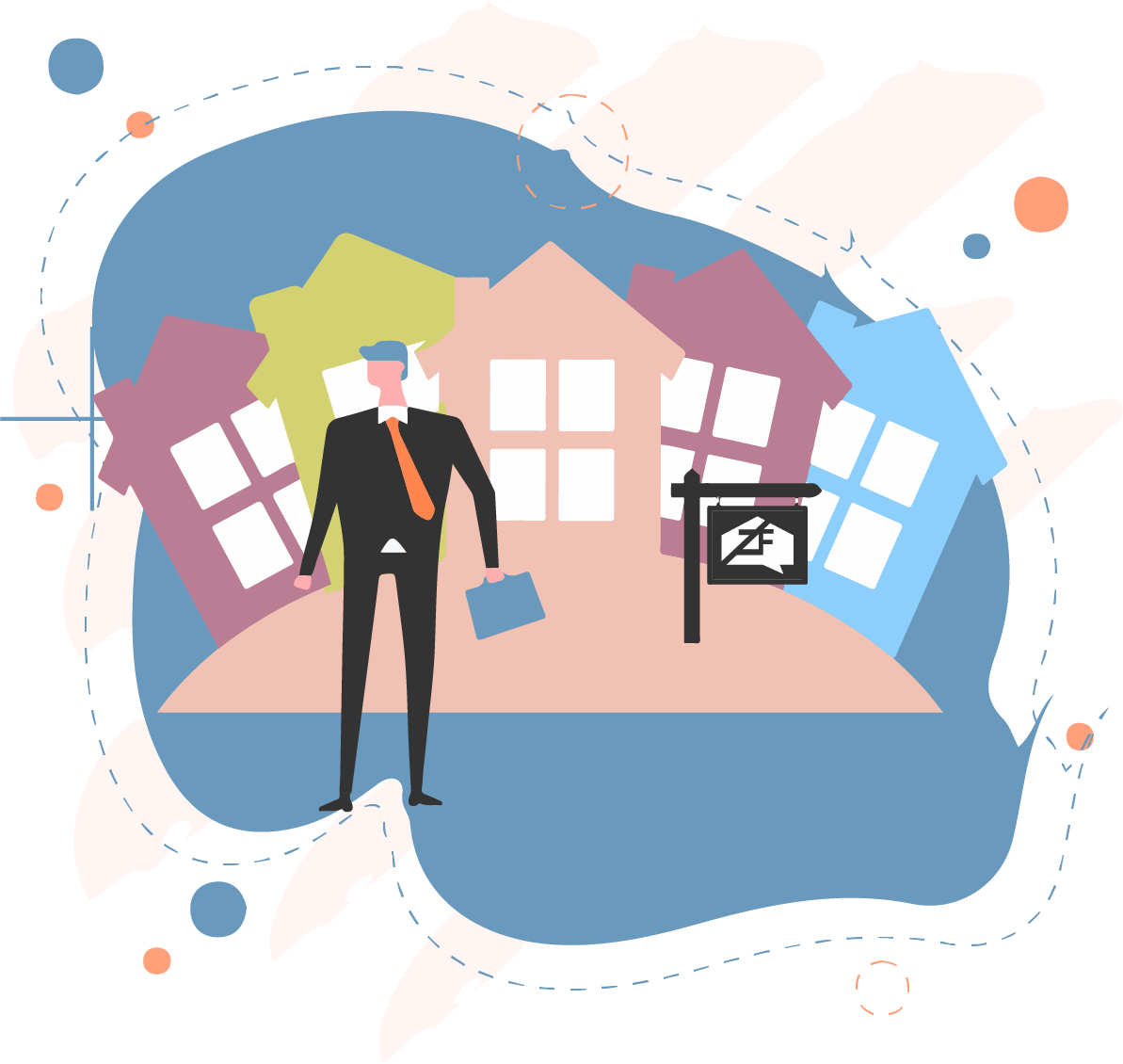 Know What to Pay Attention To
Learn about costly projects and what to ask your REALTOR® and inspector when touring homes. Make informed decisions to find your perfect home.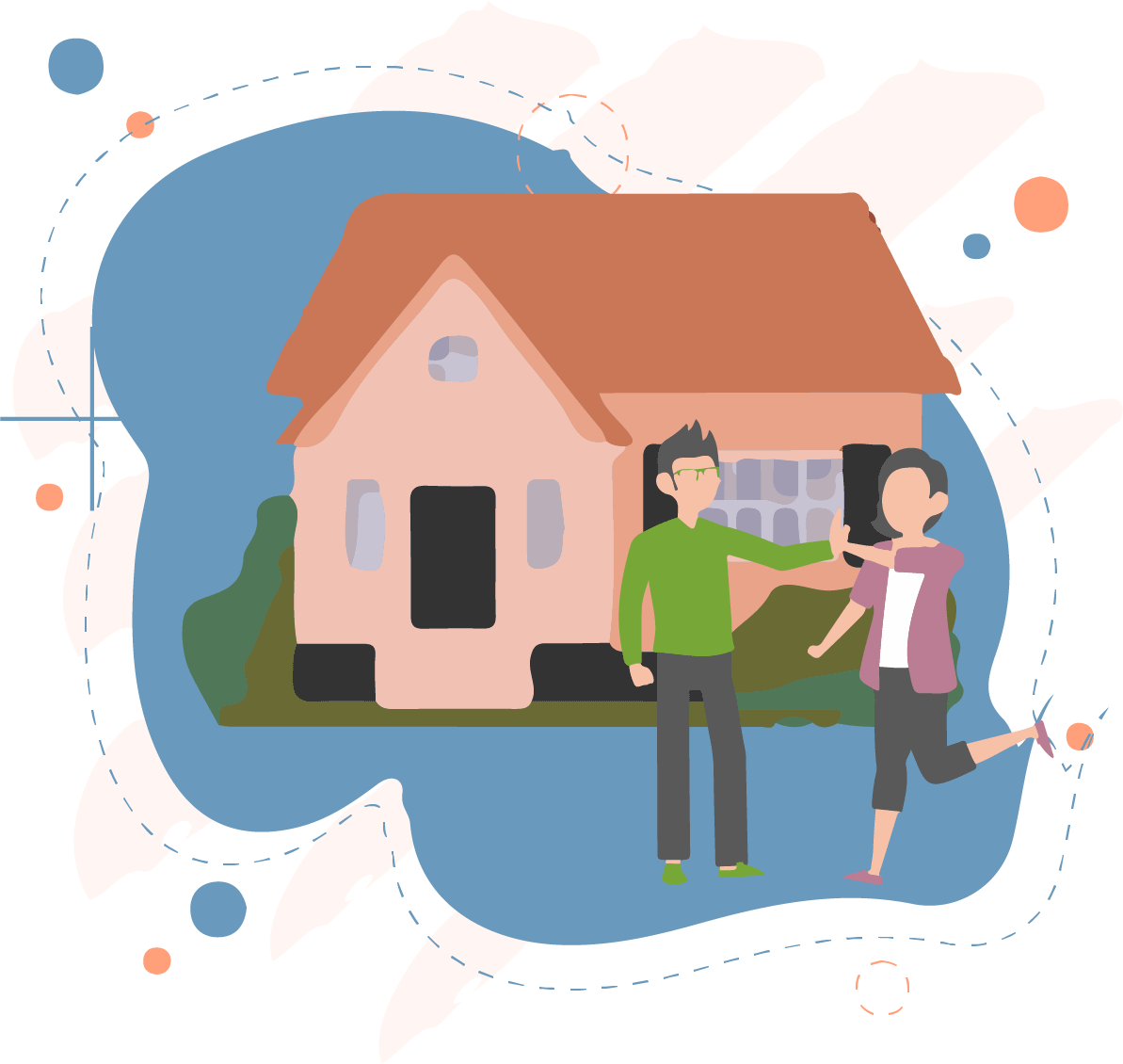 Own a Home
Our book helps you achieve homeownership regardless of market conditions. With expert insights and strategies, you can navigate the real estate market with confidence.
If you're not ready to commit just yet, we understand. That's why we offer a chance to preview the best sections of our book – no strings attached. Simply provide your email address, and we'll send you a sample of our expert insights and strategies. Our analytical approach to home buying will give you the tools you need to make informed decisions and achieve your homeownership goals.