Expert Buying Agents in West Michigan
Work with the Zac Folsom Group
Experience the Benefits of Exceptional Buyer Agent Representation
Choosing a Zac Folsom Group Agent is the smart way to navigate the home buying process. Our agents are committed to maximizing your buying ability, while also providing crucial resources to protect your most valuable asset. With our guidance, you can have peace of mind knowing that you're making informed decisions every step of the way. Let's chat about your goals and see how we can help you achieve homeownership success with the Zac Folsom Group.
Equity Gained
For Buying Clients
Happy Buyers
After Closing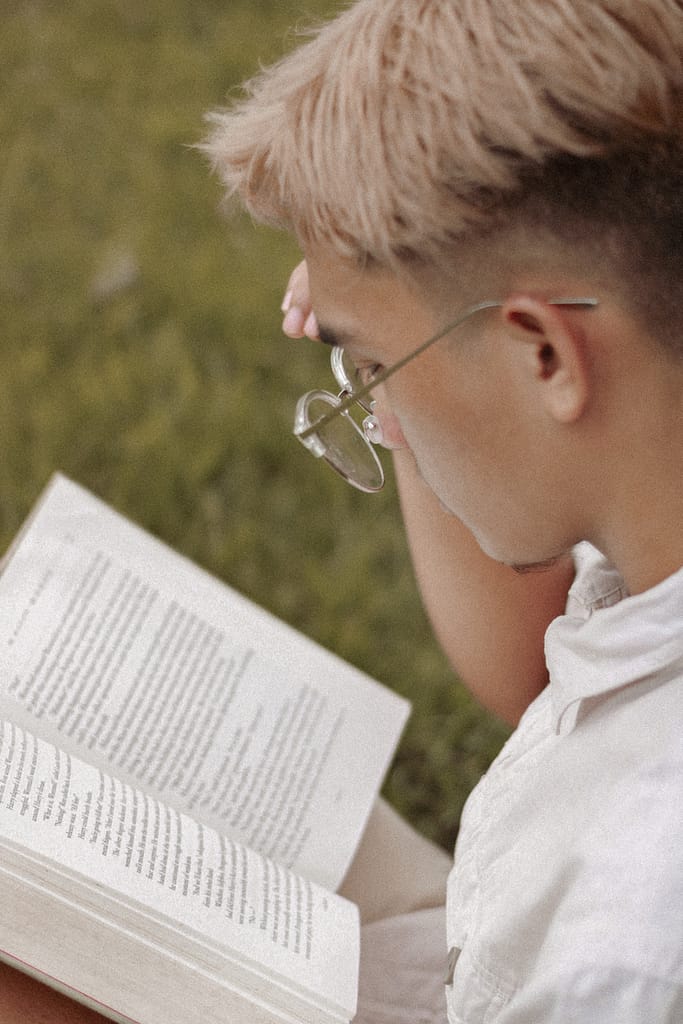 At Zac Folsom Group, we're committed to helping you make informed decisions when it comes to home buying. Whether it's your first or fifth purchase, our online and offline resources can accelerate your journey.
We've written the best book on purchasing a home, and our Blog offers free, quick information to help you prepare.
Either option will get you on the right foot towards a successful home purchase. Don't let uncertainty hold you back – get your book, read the blog, and let us guide you through the home buying process.
When it comes to home buying, having access to the right information is key. At Zac Folsom Group, we understand that everyone has their favorite home site for browsing available properties. 
However, popular consumer sites like Zillow, Realtor.com, or Homes.com don't always provide access to a REALTOR®'s MLS database.
This is where our sister site, FirstLookHomesSWMI.com, comes in handy. By utilizing our MLS privileges, you can get immediate access to properties as they come up for sale. This not only saves you time and effort but also provides you with the latest and most accurate information on the properties you're interested in. FirstLookHomesSWMI.com helps us to narrow down what you're looking for and may even help us find off-market houses that meet your needs.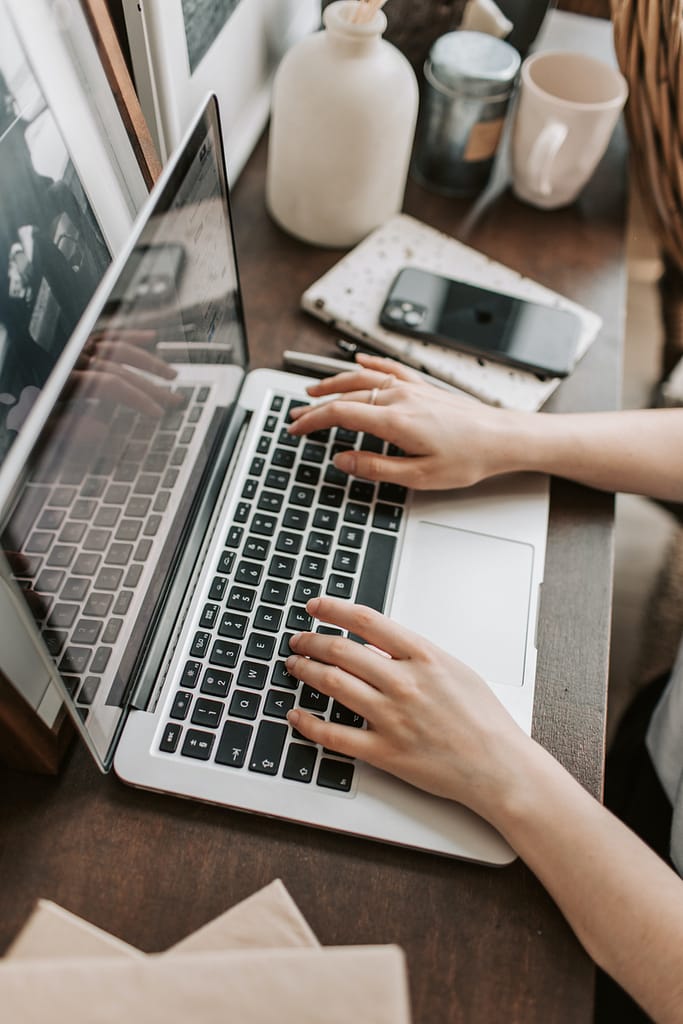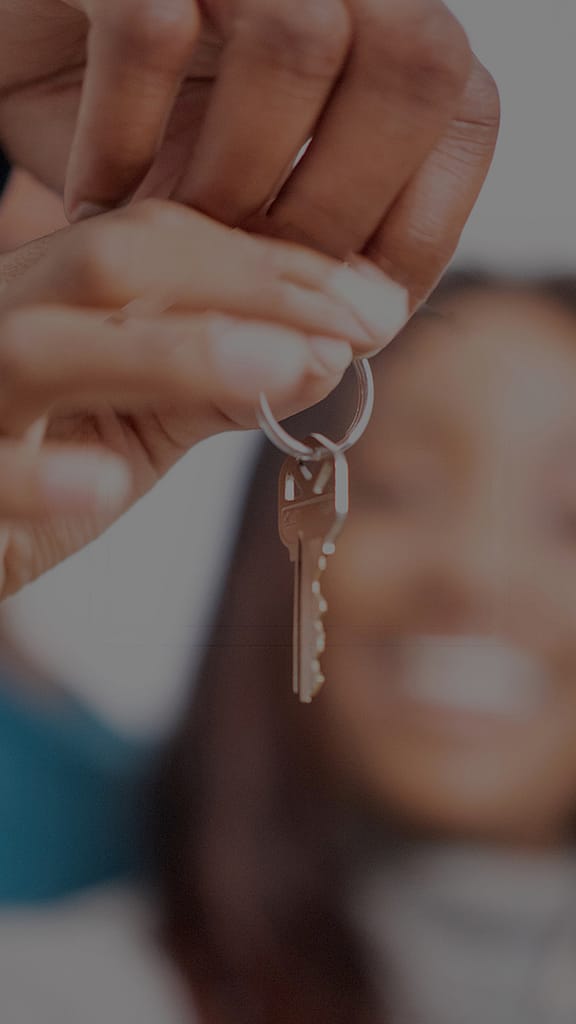 When it comes to buying a home, having the best representation can make all the difference. At Zac Folsom Group, our team of top-notch buying agents is dedicated to providing you with the expertise and guidance you need to make informed decisions every step of the way. By setting up a time to interview us, you can be confident knowing that we're there to help when it's time for you to move.
Agents with the Zac Folsom Group offer a range of appointment options; including online and in-person appointments. We're even happy to meet you at a house you're interested in purchasing for a personalized experience.
At Zac Folsom Group, we believe that working with a select number of buyers is key to maximizing our effectiveness and ability to work hard for you. When you work with one of our expert Buyer Agents, you can rest assured that we're dedicated to helping you find the best homes in Kalamazoo, Grand Rapids, Battle Creek, and other areas in South West Michigan. Our personalized approach means that we're focused on your needs and goals, ensuring that you get the attention and support you deserve.
At Zac Folsom Group, we go the extra mile for our represented Buyers. When we work together, we'll search for off-market homes that may not be readily available on the market, especially if you're looking for specific properties that match your unique needs and preferences. This means that you have access to a wider range of options, increasing your chances of finding your dream home.
We recognize that buying a home is a significant investment and we're committed to helping our buyers by utilizing the following tools: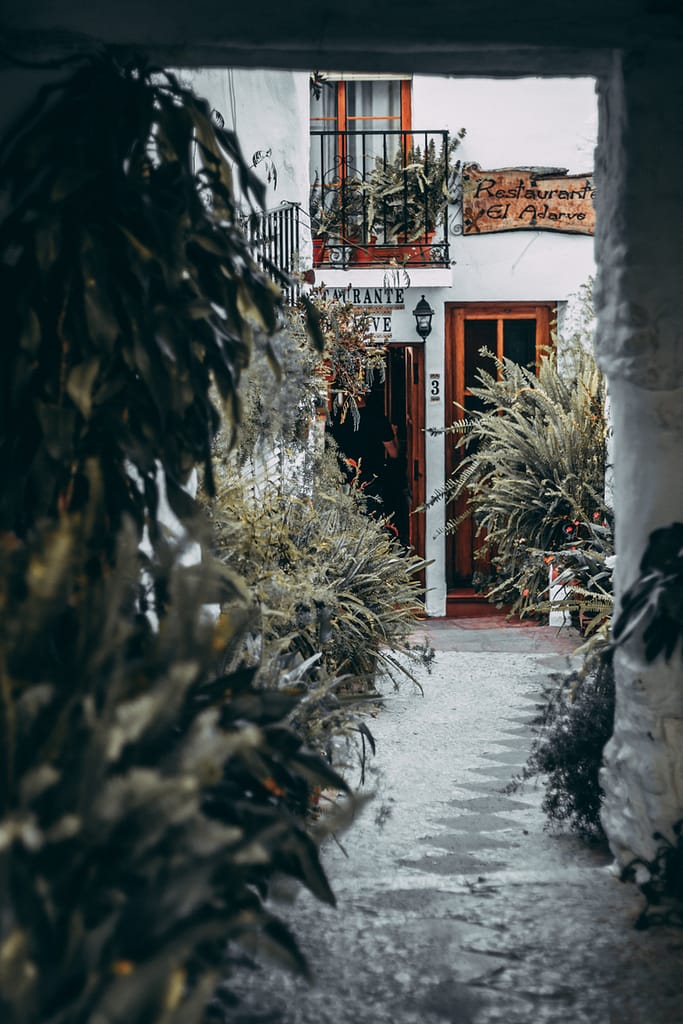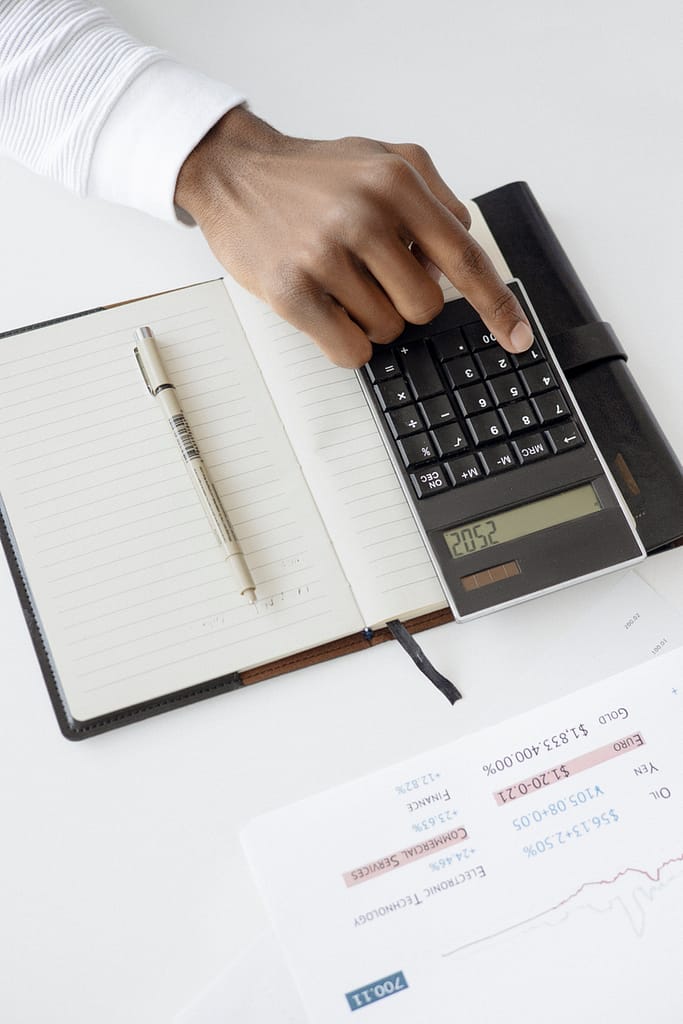 As outlined in Digital Age Homebuying, finding a top-notch lender should be your first priority when purchasing a home. At Zac Folsom Group, we make it easy for you by offering access to the best lenders in South West Michigan. By working with our trusted partners, you can have confidence knowing that you're getting the best rates and terms available. 
Our team only works with the best lenders and companies to ensure a smooth, hassle-free home loan process.
Don't let a lack of lender hold you back from your dream home – we can help you find the perfect lender for your needs. If you haven't found a lender that you love, the best step to take is to click below and reach out to one of the trusted lenders we know can get you to the finish line.
The best book to help you on your home journey or a full refund*
*Refund requires receipt & purchase of home using a Zac Folsom Group approved buyer agent within 1 year of purchase of the book.