Real Estate Professionals
Ready to Make Your Home Goals a Reality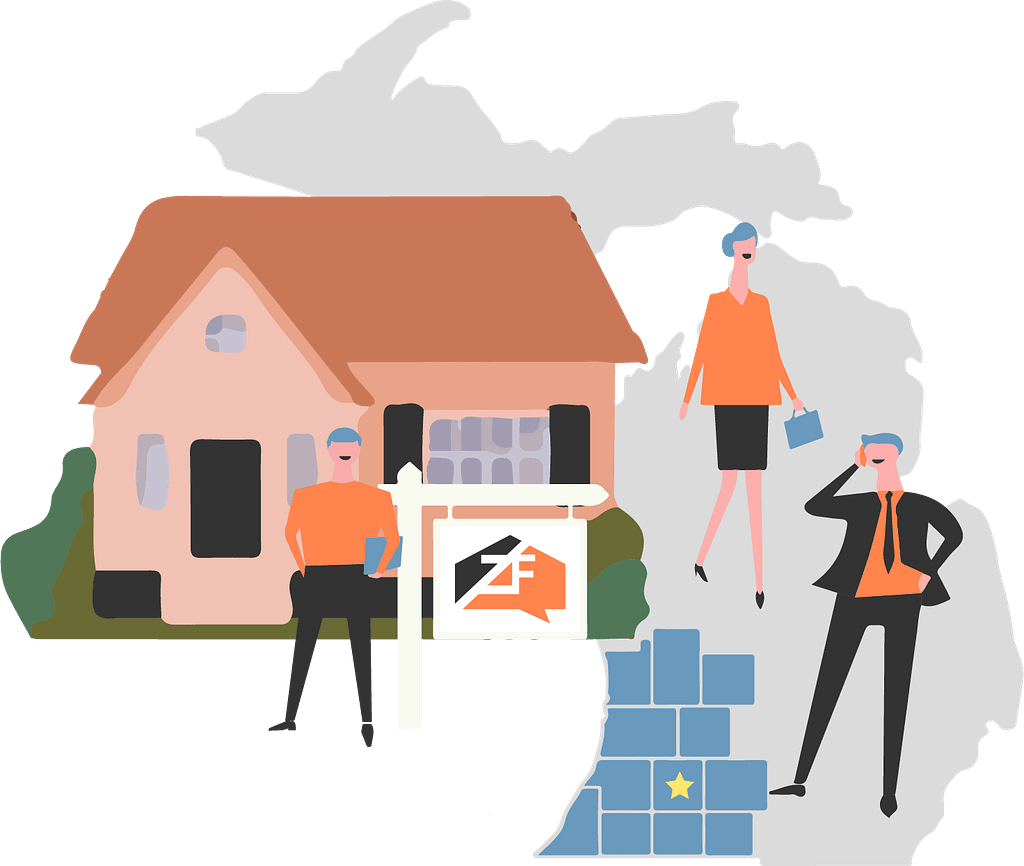 We're not just REALTORS; We're Digital Home Advisors
If you want someone who's going to do everything you want without helping you, we recommend using a new agent and we're happy to get that information for you. However, if you want a seasoned, informed, and agent who's going to be the best to accomplish your goal you're going to want a Zac Folsom Group Agent. 
Meet with Your Next Dedicated Agent
Zac Folsom Group Agents specifically work with a limited number of clients to make sure you have the best experience possible.
If you're interested in working with our team let us know below and we'll connect you with the person who is going to be your best fit. If for some reason we can't help you, we'll let you know.