The Best Way to Finance Your Next Home
Finding a great lender is almost as hard as getting a real estate agent. If you want to ensure that you're going to get the best loan type, great rate, low closing costs, and a smooth transaction – you should use one of our vetted, preferred lenders.
Days to Close
40 Less than Competitors
Closing Costs
Average in SWMI
Happy Buyers
After Closing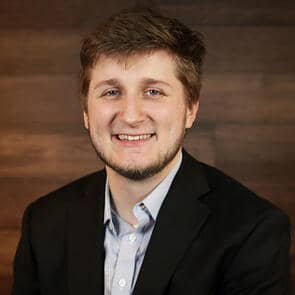 Loan Officer | NMLS# 2039717 | Licensed in MI, FL
Branch Manager | NMLS# 1641760 | Licensed in MI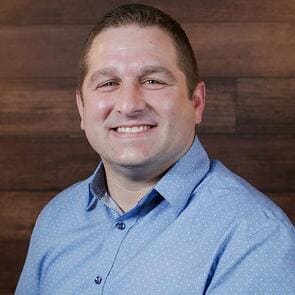 Want to know exactly what a lender is going to be looking for when you purchase a house? You should get our FREE preapproval guide!
Great Lenders for Investors
Portfolio Loans | NMLS# 1171718
Hard Money Loans | NMLS# 1171718
The best book to help you on your home journey or a full refund*
*Refund requires receipt & purchase of home using a Zac Folsom Group approved buyer agent within 1 year of purchase of the book.