How Owning a Home Builds Your Net Worth
Owning a home is a major financial milestone and an achievement to take pride in. One major reason: the equity you build as a homeowner gives your net worth a big boost. And with high inflation right now, the link between owning your home and building your wealth is especially important.
If you're looking to increase your financial security, here's why now could be a good time to start on your journey toward homeownership.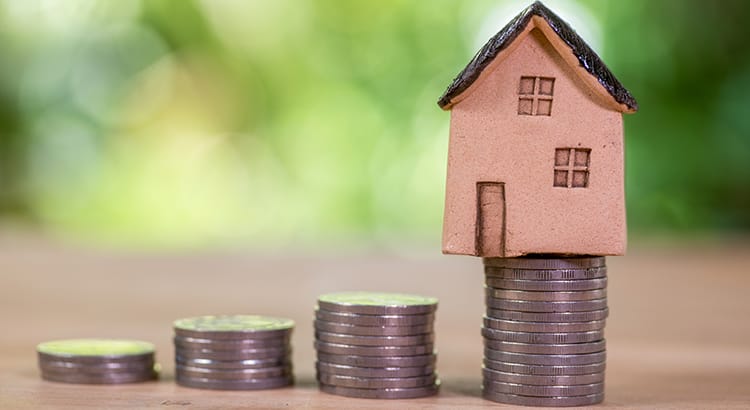 Owning a Home Is a Key Ingredient for Financial Success​​
In 2020, the median property value in Kalamazoo, MI was $113,700, and the homeownership rate was 44%. 
A report from the National Association of Realtors (NAR) details several homeownership trends, including a significant gap in net worth between homeowners and renters. It finds:
". . . the net worth of a homeowner was about $300,000 while that of a renter's was $8,000 in 2021."
To put that into perspective, the average homeowner's net worth is roughly 40 times that of a renter's. This difference shows owning a home is a key step in achieving financial success.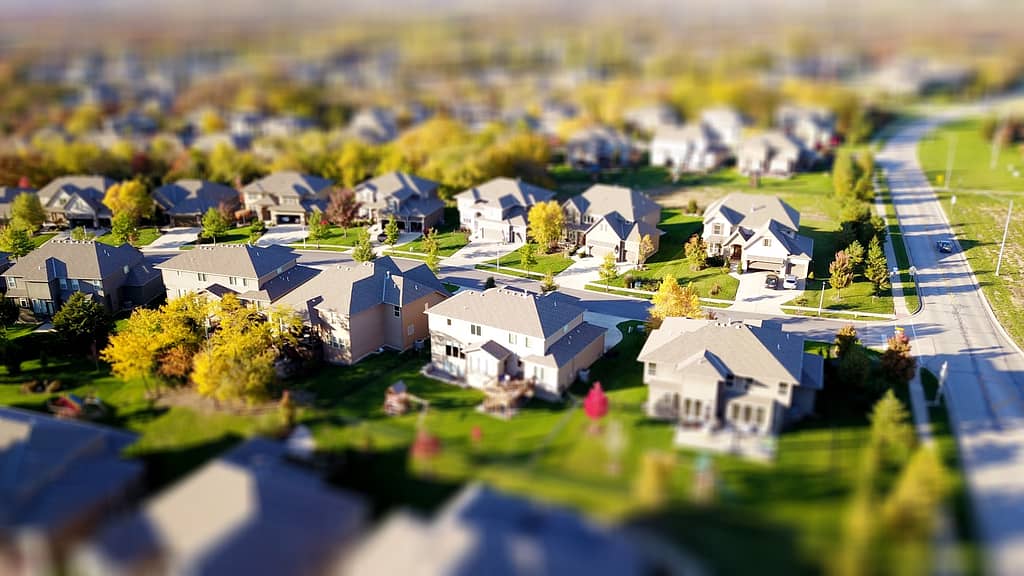 Homeownership is one of the best investments that you can make for your family. Not only does it provide a place to live, but it also builds your family's net worth.
According to the 2018  Housing Wealth Gains Report Kalamazoo-Portage MI DISC, In 2016, homeowners' median net worth was $231,400, or 45 times the median net worth of renters. Housing was the largest source of wealth: the average net housing wealth was $197,500 — 85 percent of median homeowners' net worth.
In addition to building your net worth, homeownership also has other benefits. It provides stability for your family, and it can be a source of income if you rent out part of your home.
If you're thinking about buying a home, don't wait!
Equity Gains Can Substantially Boost a Homeowner's Net Worth
The net worth gap between owners and renters exists in large part because homeowners build equity. As a homeowner, your equity grows as your home appreciates and you make mortgage payments. Over time, this can result in a significant increase in net worth.
For renters, on the other hand, there is no opportunity to build equity. Each month, they pay their landlord for the privilege of living in their home. While renting may be cheaper in the short-term, it is not an effective way to build long-term wealth.
A recent article from CNET explains: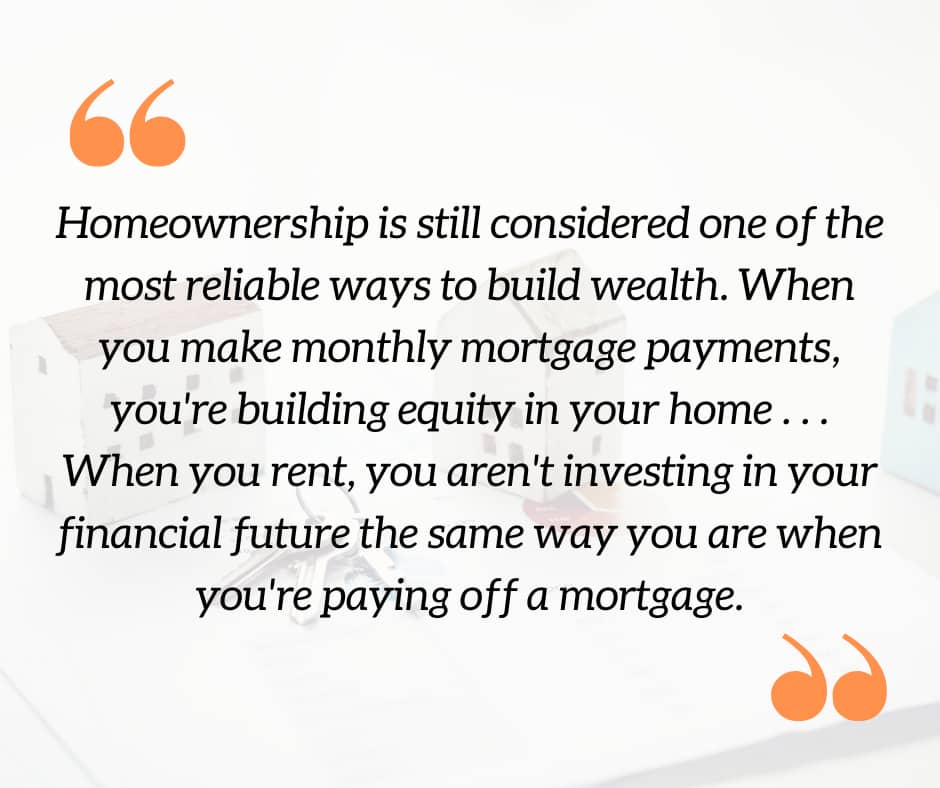 But on top of that, your home equity grows even more as your home appreciates in value over time. That has a major impact on the wealth you build, as a recent article from Bankrate notes:
"Building home equity can help you increase your wealth over time, . . . A home is one of the only assets that have the potential to appreciate in value as you pay it down."
In other words, when you own your home, you have the advantage of your mortgage payment acting as a contribution to a forced savings account that grows in value as your home does. And when you sell, any equity you've built up comes back to you. As a renter, you'll never see a return on the money you pay out in rent every month.
Owning a home is an important part of building your net worth.
Take my friend Jacob who took my advice as an example. He bought. duplex and he's currently been on a 15 year mortgage and has paid it down to almost pay off $100,000 of debt by utilizing the downstairs rent to pay off his loan