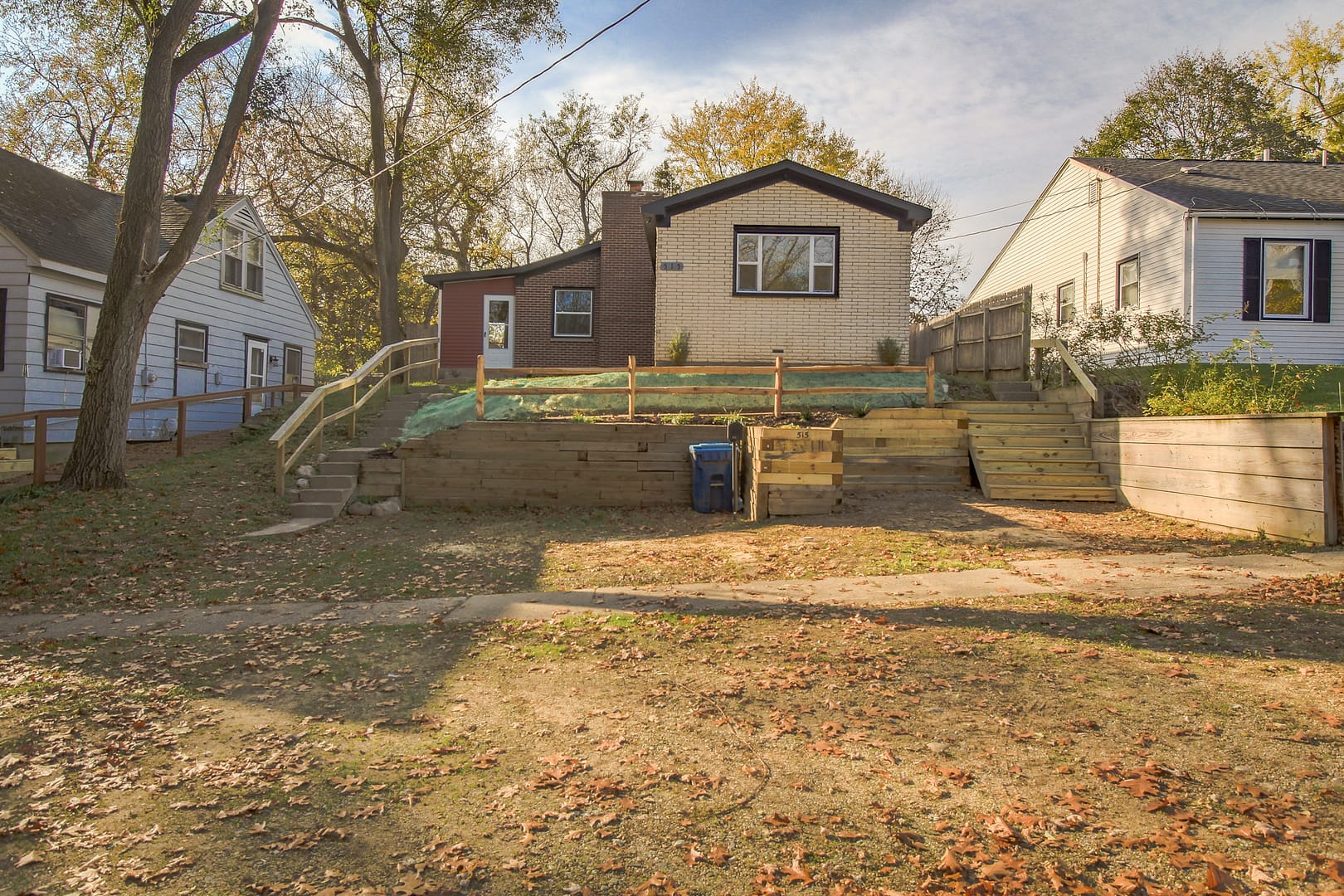 515 Arthur Ave, Kalamazoo, MI 49048
Listed by the Zac Folsom Group
OPEN HOUSE: SUN 11/12 12PM - 2PM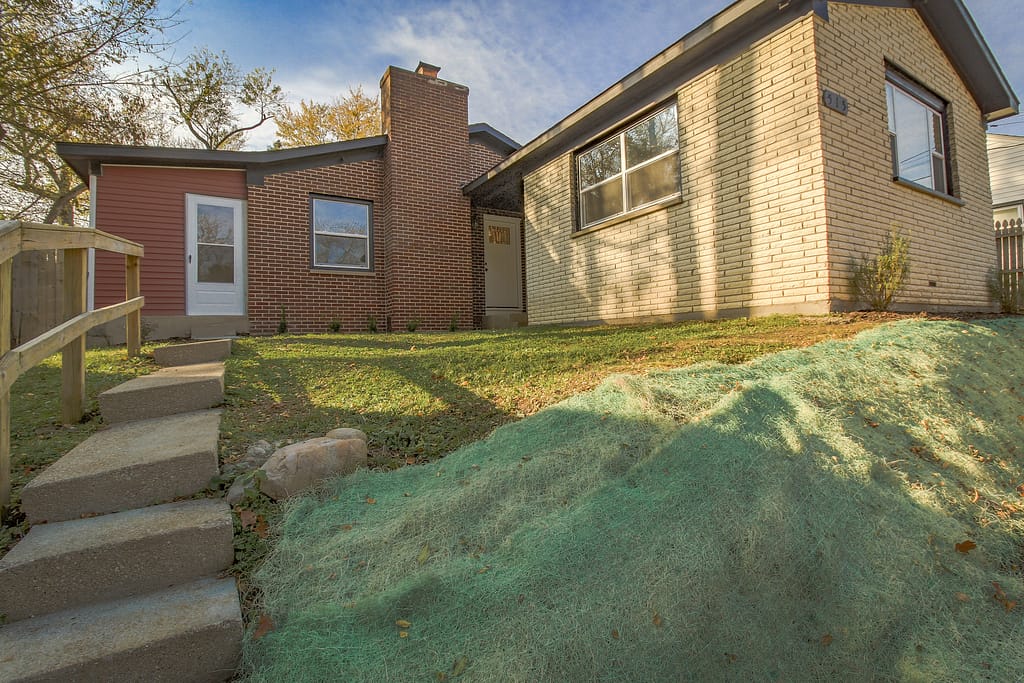 All About: 515 Arthur Ave, Kalamazoo, MI 49048
Perched with poise atop a generous hill, this East Side gem in Kalamazoo, MI, invites you to begin anew. The journey to your dream home starts up the freshly remodeled steps, where the morning sun gently illuminates your path. Here, the promise of two entrances offers a delightful decision each day: step left into the heart of your home or right into a world of opportunity where your entrepreneurial spirit can soar. As the main door swings open, you're immediately enveloped in the warmth of the grand kitchen, the heart of every home. This isn't just any kitchen—it's a culinary dream space where brand-new, soft-close cabinets complement the sleekness of stainless steel appliances. The new laminate floors below reflect the care and consideration poured into every inch of thisof this remodel.

Venture left and discover the living room, a vast expanse of space where laughter and stories will fill the air. The decorative fireplace stands proudly as the room's centerpiece, a homage to tradition amidst the gleam of refinished original hardwood floors. It's a room that balances elegance with comfort, sophistication with warmth.

Turning back through the kitchen, the home unfolds into private quarters. Two well-appointed bedrooms provide sanctuaries of calm, promising restful nights. The nearby updated bathroom, complete with a modern tiled backsplash and new fixtures, echoes the home's overarching theme of refined renewal.

A short stroll to the right of the entrance, down a hallway graced with soft, natural light, you'll find a convenient half bath. Just beyond, the laundry meets potential dining space, a large, flexible area where the hum of daily life can seamlessly coexist with the joy of shared meals.

The crown jewel of this remarkable home is the front-facing, light-drenched primary bedroom. It's a space ripe with possibility, doubling as a serene retreat or an inspiring home business venue. The large windows, newly replaced, frame views of the neighborhood and safeguard tranquility.

Every detail, from the subtle click of a door to the understated whisper of the soft-close cabinets, has been curated to create a sense of peace, a reminder that you're not just walking into a house, but stepping into a life of serene possibility.

This home isn't just remodeled; it's reimagineda Kalamazoo haven where every moment is elevated, every breath a little deeper, and every day a chance to live your dream. Welcome to your new beginning.
Want the Best Chance to Have a Home that You'll Love?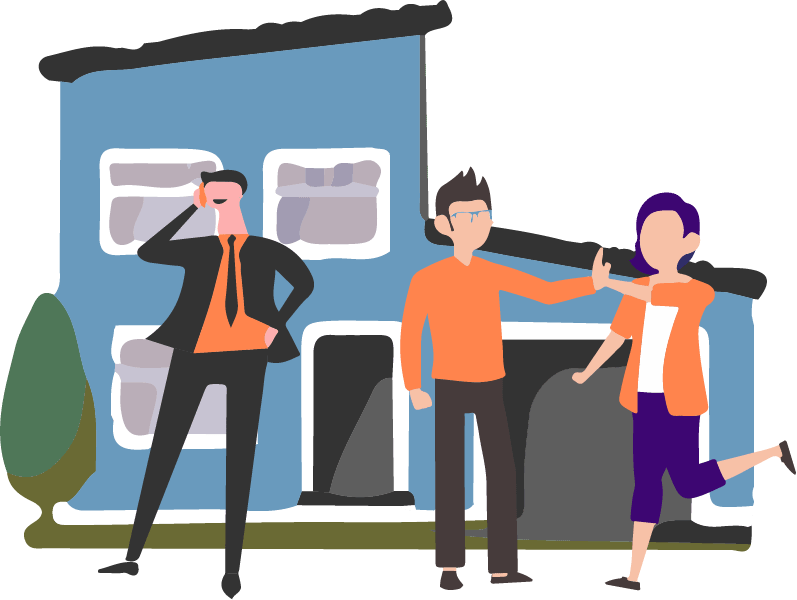 515 Arthur Ave, Kalamazoo, MI 49048 Property Features