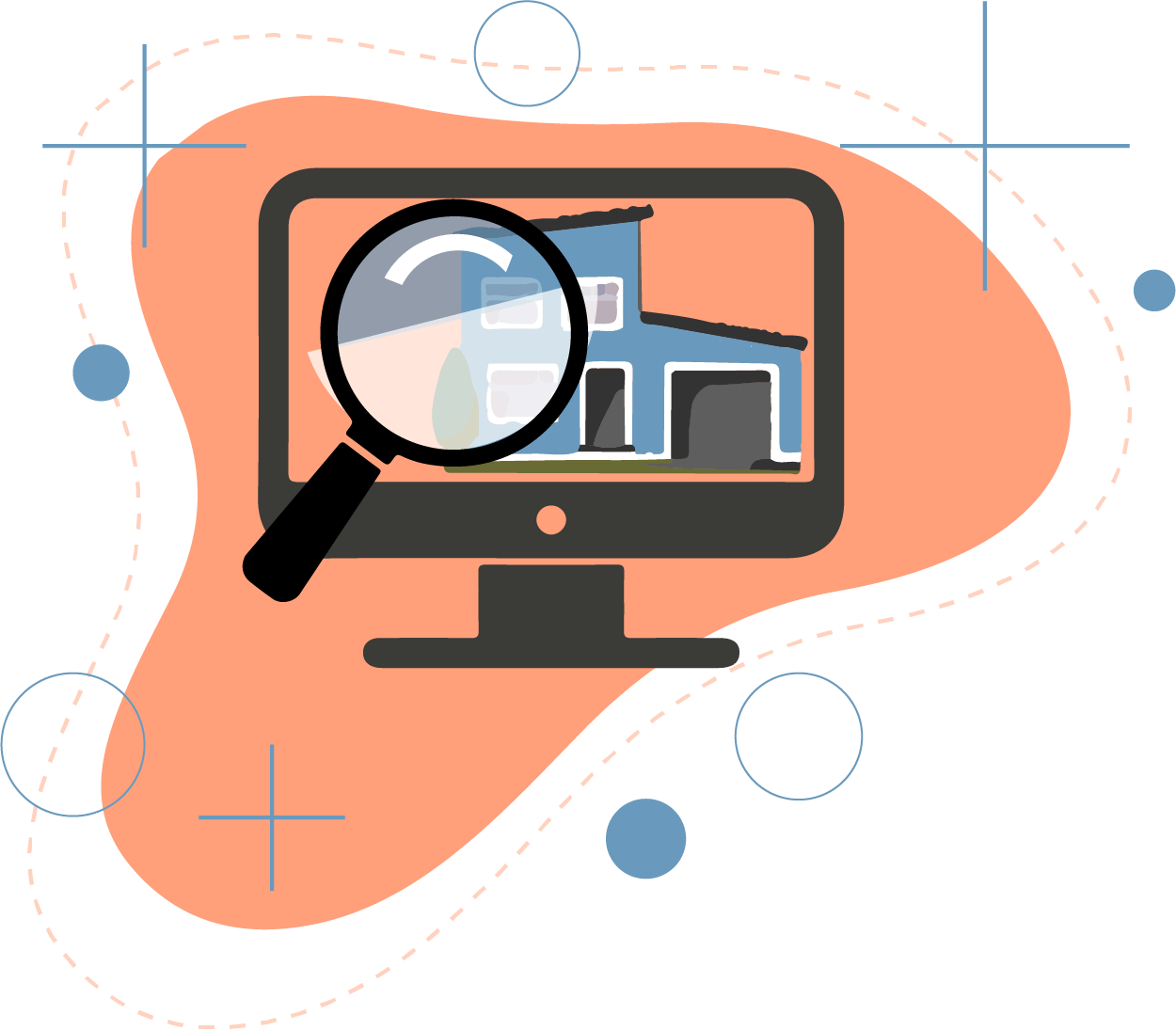 Our personalized search results allow you to find exactly what you're looking for and have a live REALTOR® assist in your search. 
Having a real person assist with your search will ensure you get the best results. 
We're going to need the following information to make sure that we can get you set up on our search site firstlookhomesswmi.com. If you can give us as much information as possible we can help connect you with off market listings and ensure that you get the home you want.