Your Home Buying Advisors
Hire the Best Buyer Agent Representation
If you're looking for someone who is going to maximize your buying ability, help you through the process, and most importantly be a crucial resource in protecting your most valuable asset; a Zac Folsom Group Agent is the right call.
Equity Gained
For Buying Clients
Happy Buyers
After Closing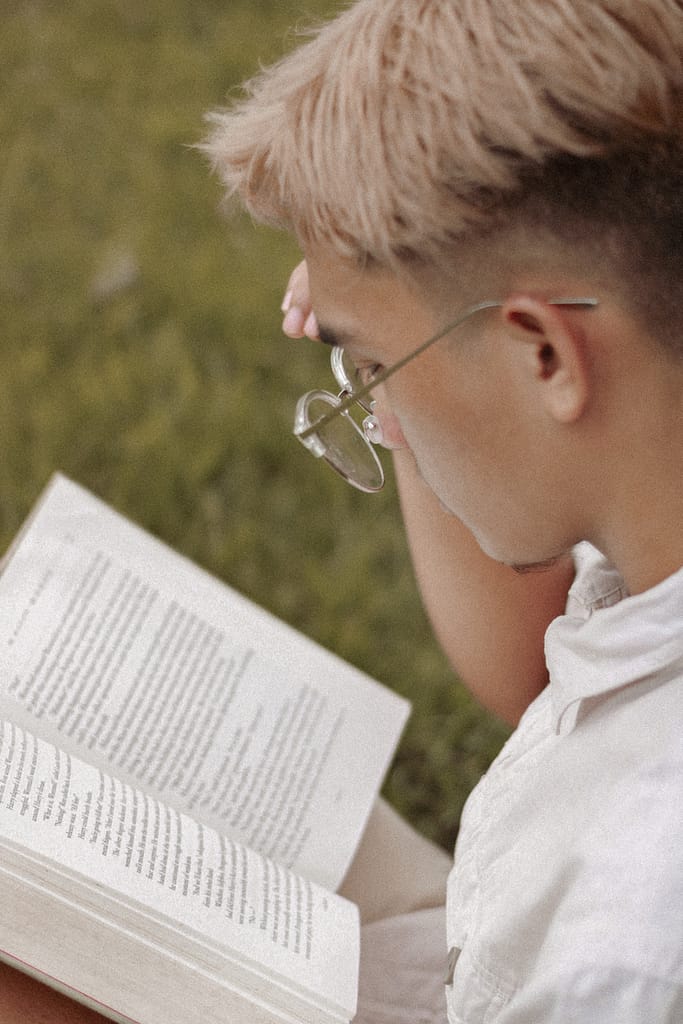 Whether it's your first purchase or your 5th, learning more about purchasing a home can never hurt right? We offer tons of online and offline resources that can help accelerate your journey to purchasing your next home.
If you're looking for the best book on purchasing a home – we wrote it. 
And of course, if you're looking for some FREE quick information feel free to check out our resources on our #HomeBuying Blog that can help make sure that you're prepared for your home purchase. Either option can get you on the right foot. 
If you're like the average person chances are that you have a "favorite home site". A lot of people end up using something like Zillow, Realtor.com, Homes.com, or other popular consumer sites. 
All of these are great but don't allow you to have access to a REALTORS® MLS access. 
Our sister site, FirstLookHomesSWMI.com, gives you the opportunity to utilize our MLS privileges and get immediate access to properties as they come up for sale. Also, it helps us narrow in what you're looking for and may help us find you some off-market houses.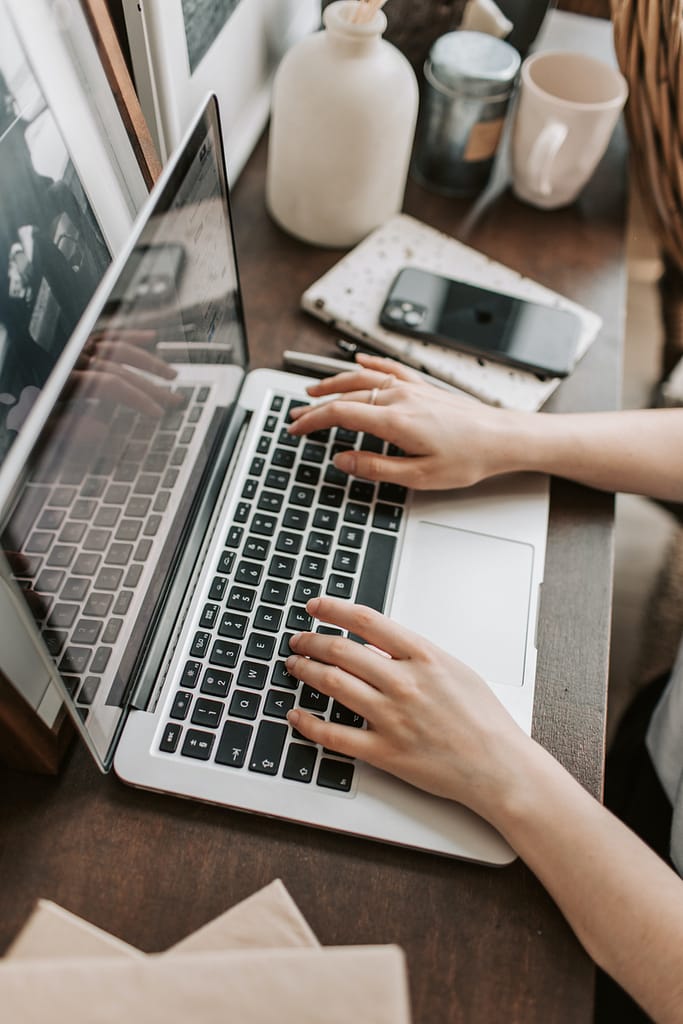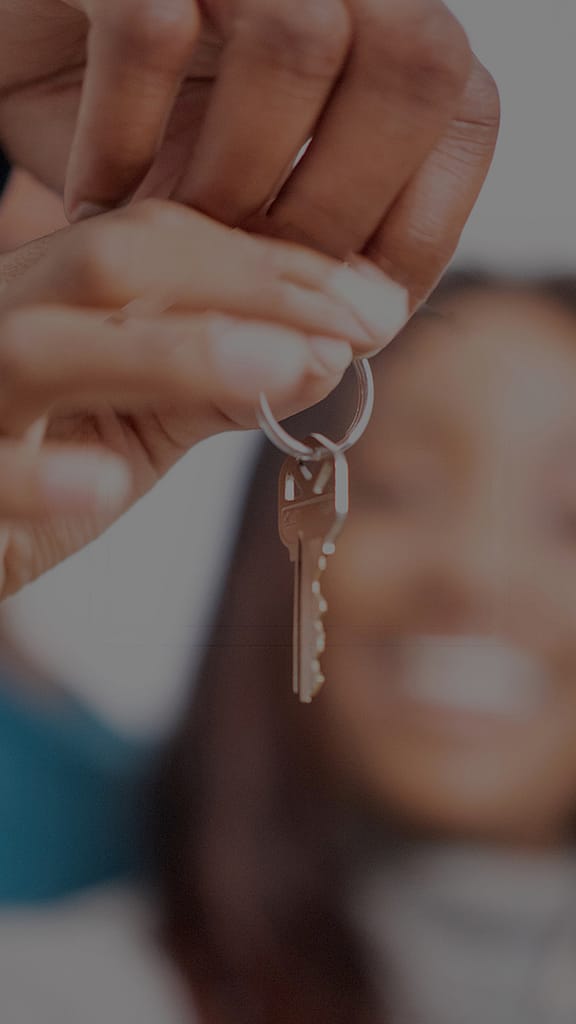 If you want the best representation when you purchase your next home setting up a time to interview a team with top-notch buying agents can ensure you have us there to help when it's time for you to move. 
We offer online appointments, in-person appointments, and we can even meet at a house that you're interested in purchasing. 
Something different about our group is that we work with a select number of buyers so that we're able to maximize our effectiveness and our ability to work hard for you. Working with a Zac Folsom Group Buyer Agent will greatly impact your ability to get the best homes in Kalamazoo, Grand Rapids, Battle Creek, and other areas in South West Michigan. 
If we decide to work together, something that we offer our represented Buyers is that we are going to search for homes for them that are off market. These are specifically for people who are looking for specific homes that may not come up readily in the market.  
This is a major investment that our team makes for our buyers to make sure that they get the perfect home. Here's some of the ways that we can find your perfect home.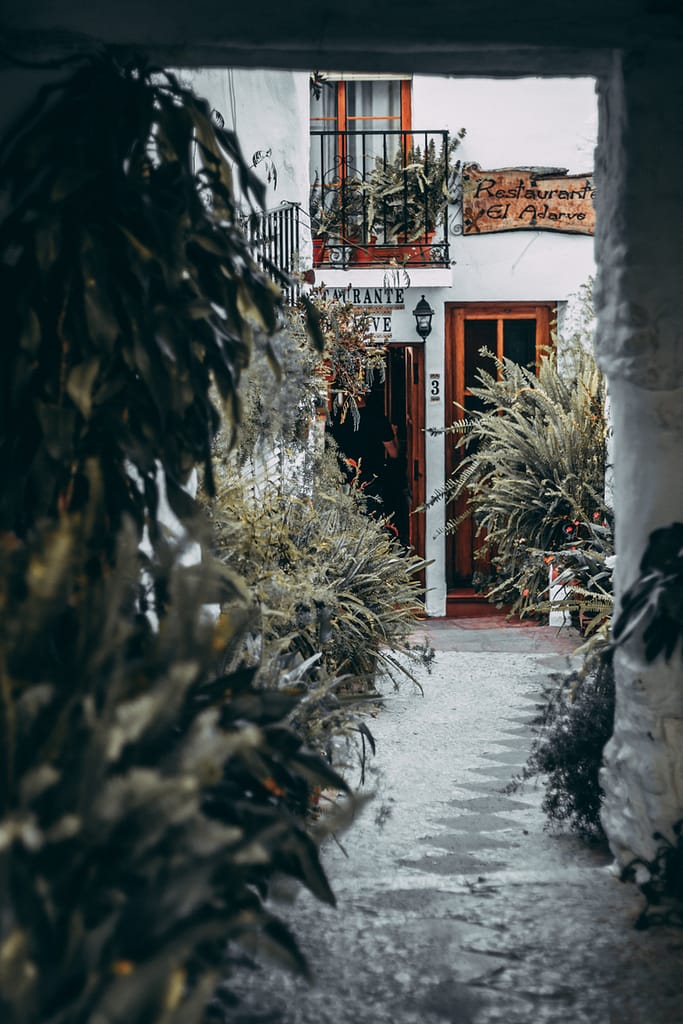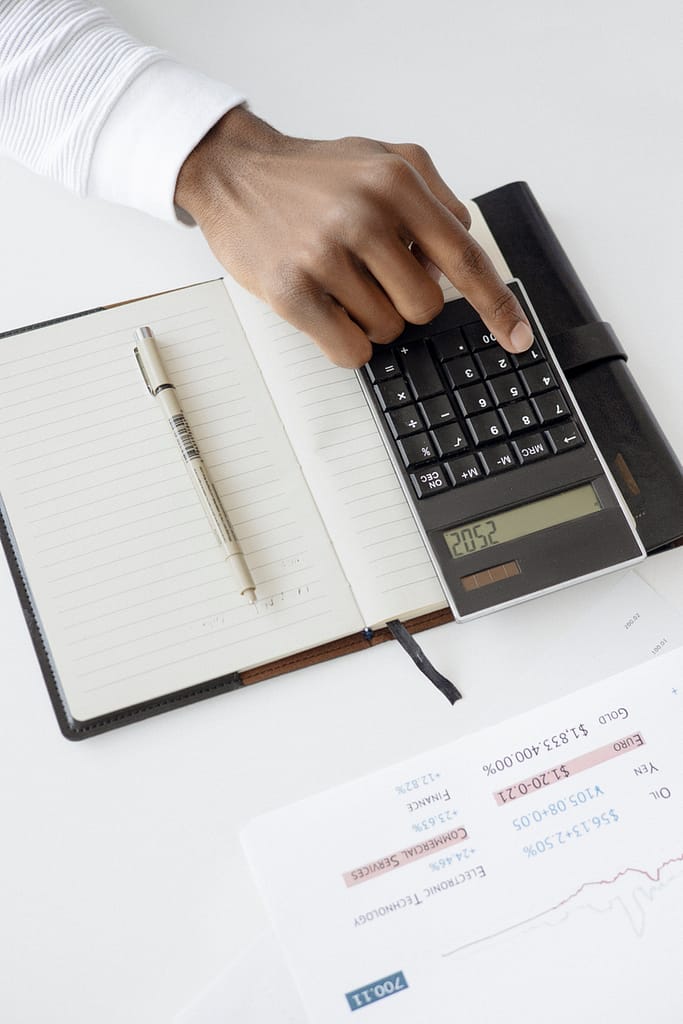 If you've read through Digital Age Homebuying then you'll know that finding a superb lender is going to be the first step that you should take in purchasing a home. However, if you're looking for the easiest way to get going: take advantage of the best lenders in South West Michigan.
Our team only works with the best lenders and the best companies that make sure your home loan closes quickly, efficiently, and with as few headaches as possible. 
If you haven't found a place that you're comfortable starting with us above the best way to start your home journey is to get approved with a great lender. Feel free to research the lender that you think is going to be the best for you to work with . 
The best book to help you on your home journey or a full refund*
*Refund requires receipt & purchase of home using a Zac Folsom Group approved buyer agent within 1 year of purchase of the book.