Understand the Current Market
Understanding the Market and how it affects buying and selling can save you thousands. 
The Zac Folsom Group offers FREE market analysis for anybody who's interested in buying or selling in Kalamazoo. Just put your email in below and get the current one sent to you ASAP. 
All Included in Our Report
Should You Buy, Sell, or Both?
If you're trying to determine the best time to buy or sell understanding the market is your best first step.
The Zac Folsom Group Market Analysis pulls data from local, pinpointed sources, and gives you a good idea of what buying or selling in different price ranges is like.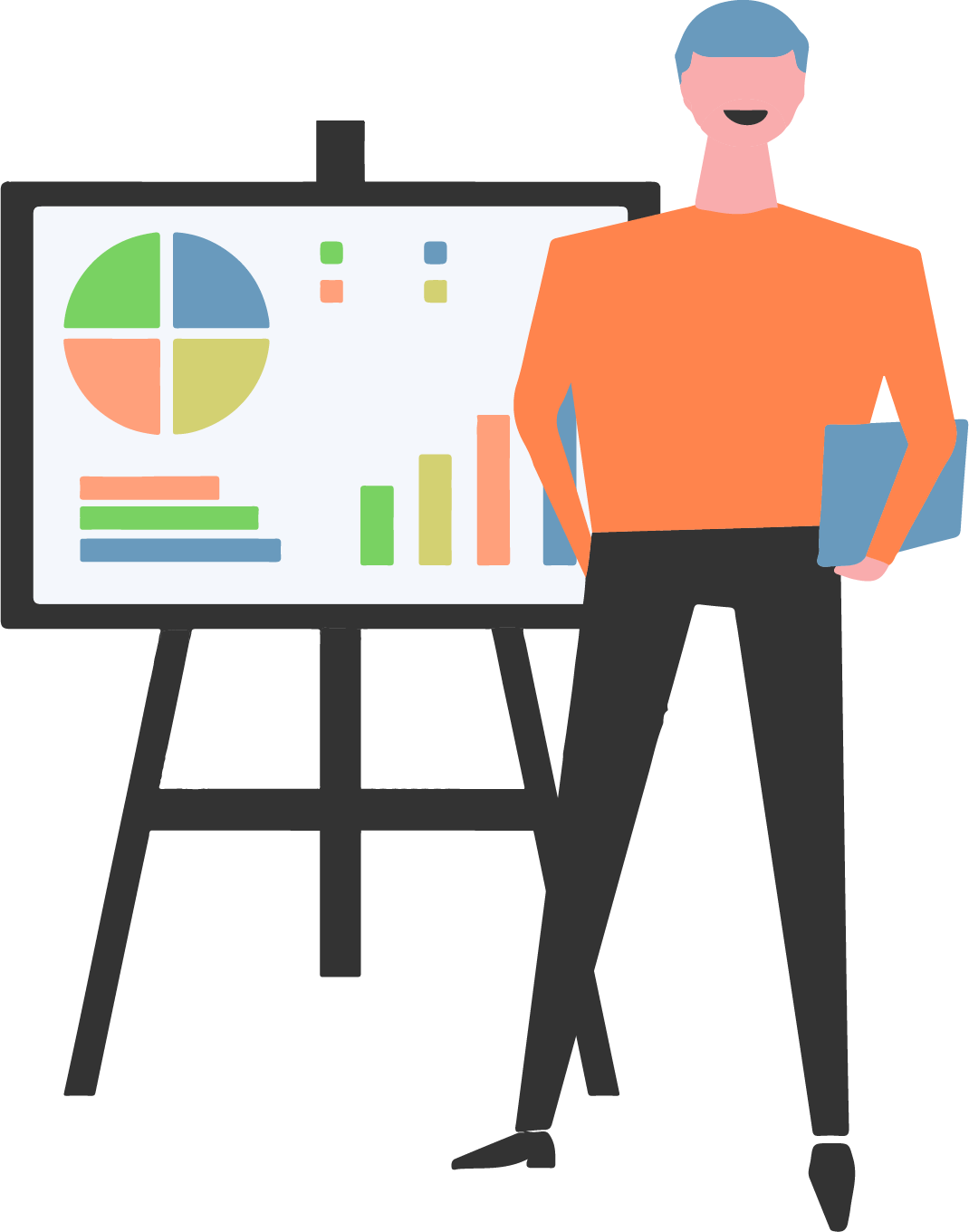 This marketing report is specific to SouthWest Michigan and offers the best insights to what is currently happening in the area. 
Download the Most Current Market Analysis
Simply put in your email and name and get access to our current market analysis.
You will be directed to a Google Sheet that is updated every month between the 1st and 7th of the month. If you require a pdf of the market analysis sent to you please email info@zacfolsom.com!