Foreclosure Assistance Experts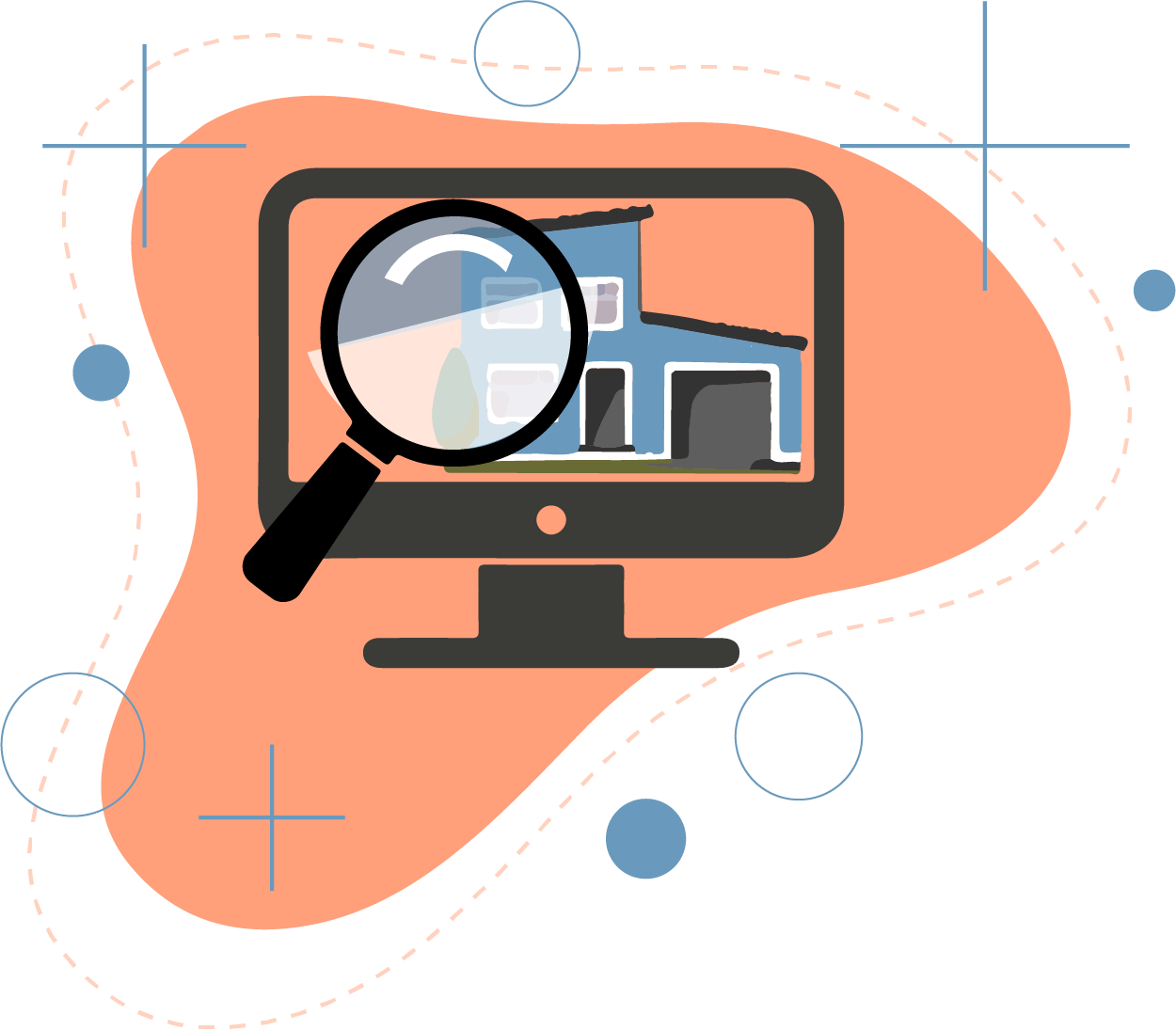 You Can Sell Before Foreclosure
Foreclosure is a tough process and we at the Zac Folsom Group don't want anybody to go through it alone. If you are about to start the foreclosure process or are in the middle of it – get in touch with our professional Real Estate Agents to prevent your home from getting foreclosed on. 
Any information shared is 100% confidential with no cost or obligation.
All Your Options to Prevent Foreclosure
Wherever you're at in the process there's tons of options that our agents provide. We help people in all stages of foreclosure and assist in preventing your credit from being affected, utilizing your home's equity, and making sure that you have a home to live in. 
Sell Your Home
Cash + Market Prices
Even in foreclosure you're able to sell your home. Click on this box to see all your options for selling.
Short Sales
Avoid Credit Issues
If you owe more than the house will sell for a short sale may be your best option. This will allow you to sell & keep a higher credit rating than if you go into foreclosure.