Balancing the Value: Expert Tips for Selling Your Home
When it comes to selling your home, the key to success is finding the right balance between what you think it's worth and what the market will bear. That's where real estate expert Zac Folsom comes in.With years of experience in the housing market, Zac understands the importance of convincing both the buyer and the appraiser of your home's value.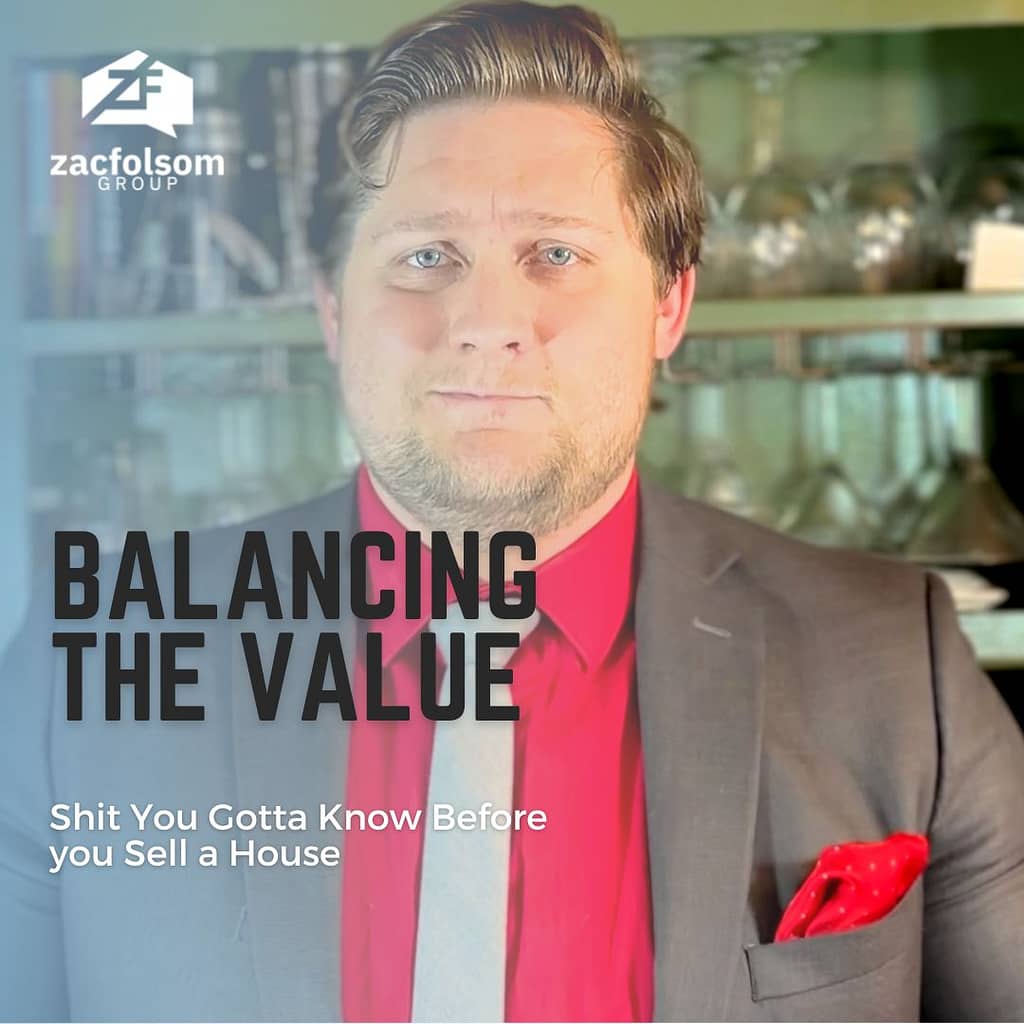 Selling your home can be an overwhelming process, especially when it comes to pricing it right. You'll need to convince both the buyer and the appraiser of your home's value, and finding the perfect balance can be tricky. Luckily, real estate expert Zac Folsom has some insider tips to help you out.
One important thing to keep in mind is that appraisers typically need three homes that are comparable to yours for their reports. This means that if there aren't enough homes in your area that are similar to yours in terms of size, location, and amenities, it could be difficult to price your home accurately. Appraisers look at factors such as square footage, number of bedrooms and bathrooms, and the overall condition of the home when determining its value.
However, buyers often have different priorities than appraisers. While an appraiser might focus on the structure and size of the home, buyers are more likely to care about the cosmetics. They want a home that looks good, feels inviting, and suits their lifestyle. That's why it's important to focus on things like home staging, curb appeal, and small cosmetic upgrades that can make a big difference in how buyers perceive your home.
Of course, finding the perfect balance between what the appraiser thinks your home is worth and what the buyer is willing to pay can be a challenge. That's where a professional real estate agent comes in. An agent can help you navigate the market, understand the current trends and demand, and negotiate on your behalf to get the best possible price for your home.
At the end of the day, selling your home is a complex process that requires careful consideration and expert advice. By following the tips and insights of someone like Zac Folsom, you can avoid common mistakes and make the most of your selling experience. Whether you're a first-time seller or a seasoned pro, there's always more to learn when it comes to selling your home. So take the time to do your research, work with a professional, and focus on finding that perfect balance.