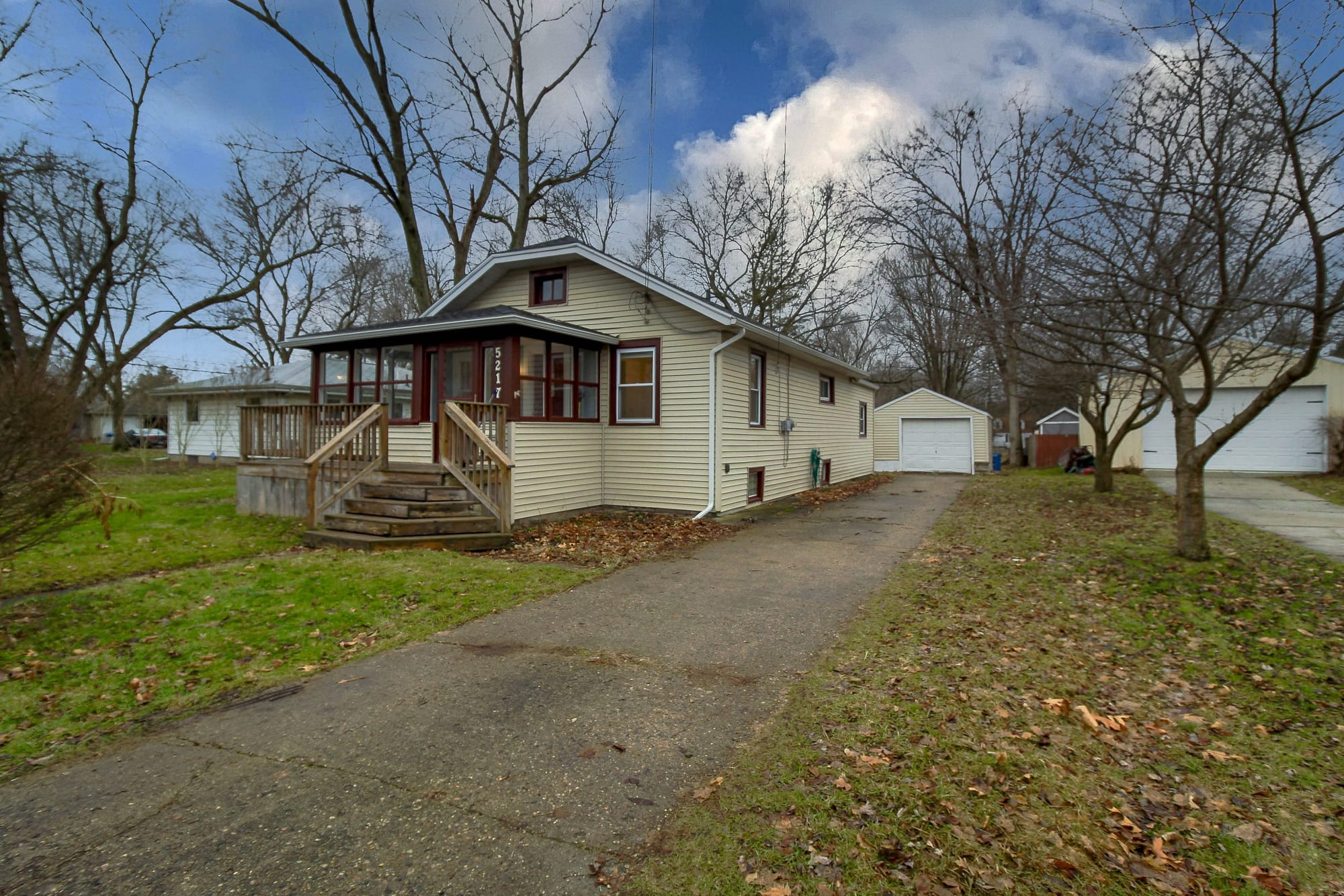 5217 Boylan Avenue, Kalamazoo, MI 49004
Listed by the Zac Folsom Group @ eXp Realty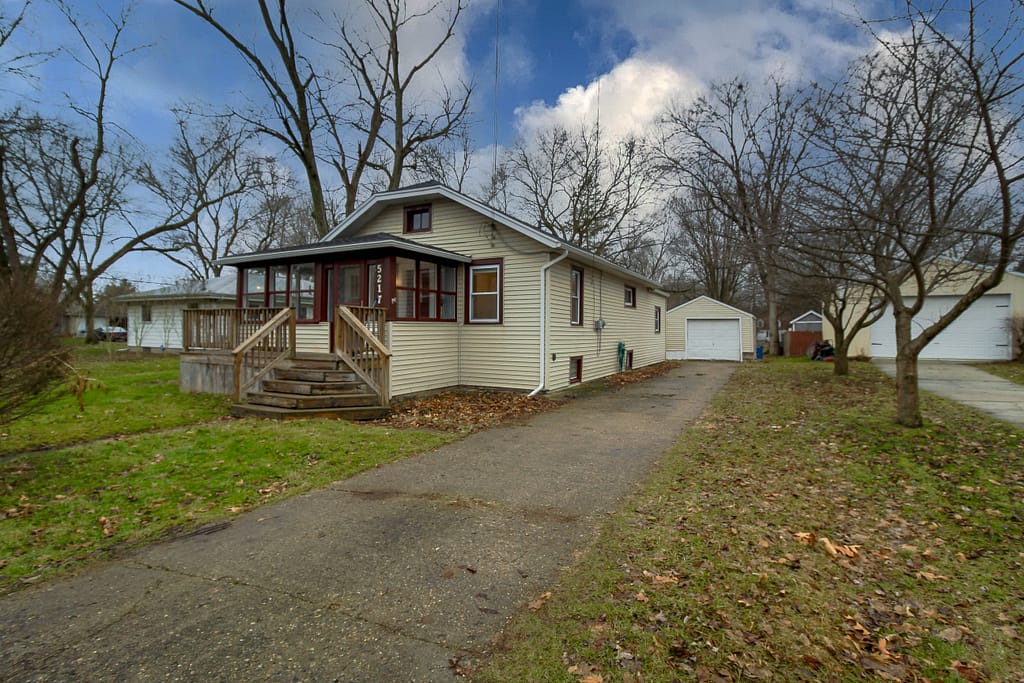 Sold $22,500 over Listing
All About: 5217 Boylan Avenue, Kalamazoo, MI 49004
Amazing bungalow home for sale with all the bells and whistles for the price range. New main and garage roof in 2021, replacement windows throughout, brand new flooring, fresh paint, and just waiting for you to move in. The main floor has an amazing open floor plan that allows you to see from the 3 seasons room to the kitchen. The living room is well sized with a large picture window, the dining room features an original built in cabinet to add some charm to the house, and the kitchen features a small dining nook. Moving towards the basement is a mud-room that connects to the backyard that's perfect for trapping dirt from children or pets. The primary bedroom is very secluded and offers a small attached office space or extra storage which helps make the square footage seem larger than it is. Outside is a deck that's perfect for grilling, entertaining, and enjoying the large 1/4 acre yard.
Loan Information for this House!
Loan information provided courtesy of Allegan GVC mortgage NMLS#1641760. All numbers are estimated and this is not an intent to lend.
Want the Best Chance to Have a Home that You'll Love?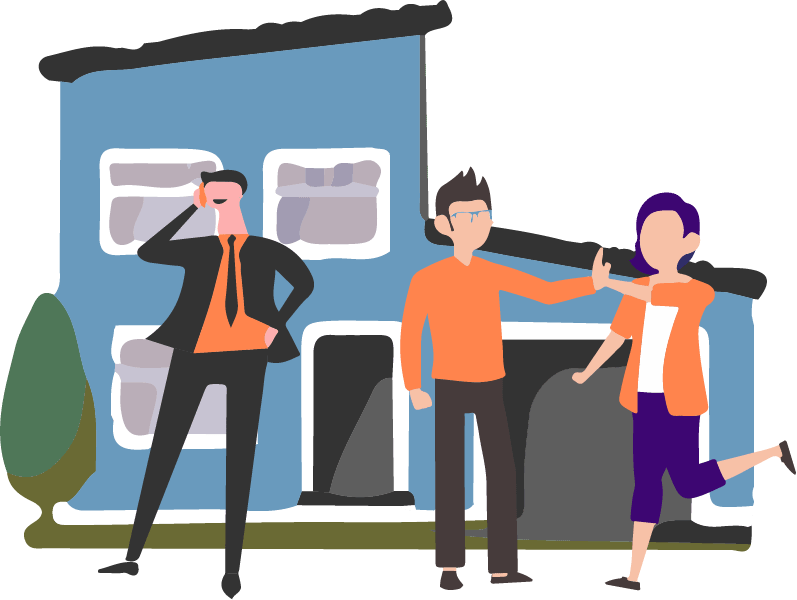 5217 Boylan Avenue, Kalamazoo, MI 49004 Property Features