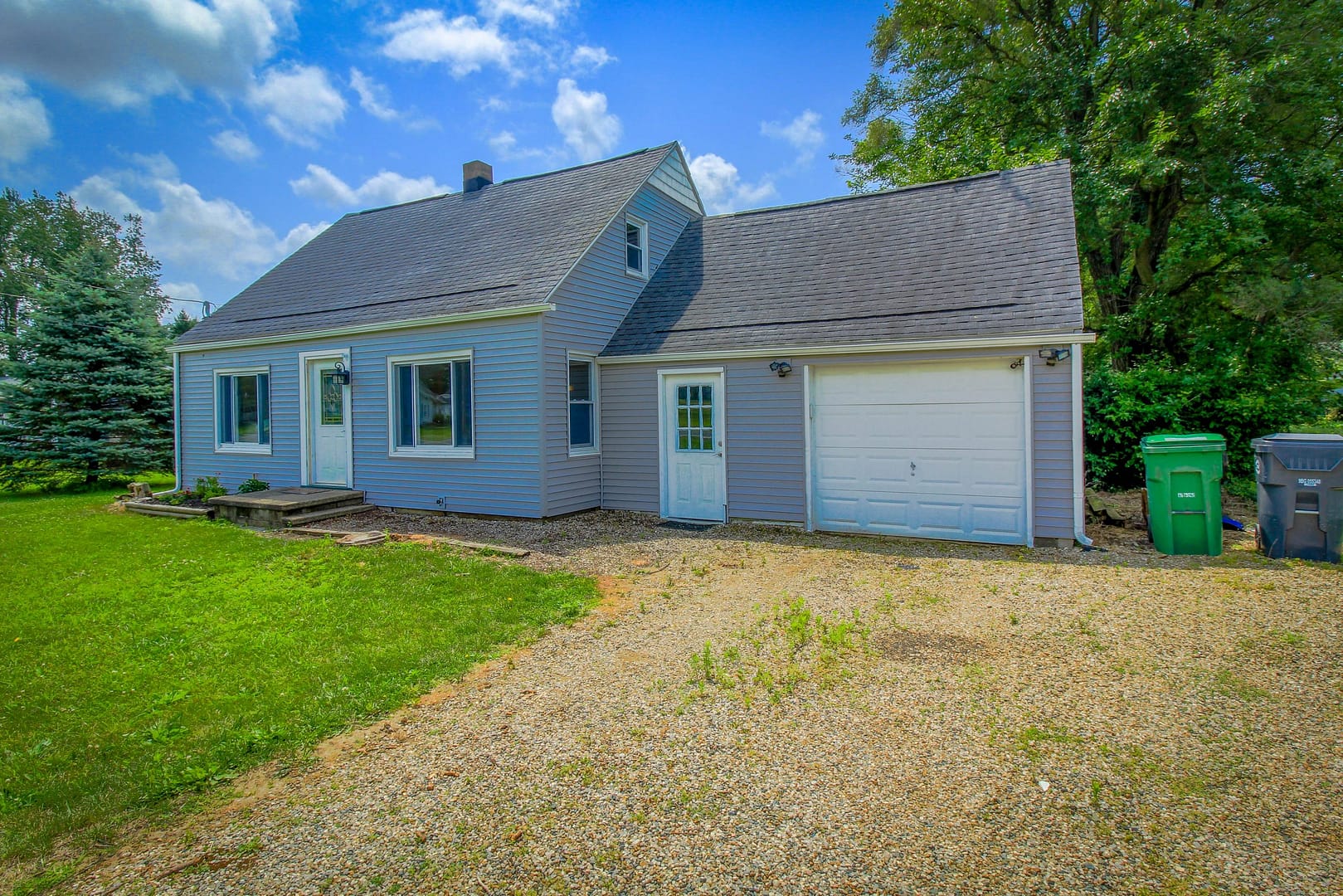 5858 E V Ave, Vicksburg, MI 49097
Listed by the Zac Folsom Group @ eXp Realty
All About: 5858 E V Ave, Vicksburg, MI 49097
This move in ready home is a quick drive to the Stryker and Pfizer campuses! It's also in highly esteemed Vicksburg public schools and ready for the next owner. There's a great 1+ car garage that could easily be converted into a 2 car garage if you wanted to install a 2 car garage door. Inside you'll be greeted with fantastic newly installed floors, drywall, a recently renovated bathroom and a downstairs bedroom. Upstairs is a giant master suite that has an attached bathroom as well as an enormous walk in closet that could fit nearly anybody's full wardrobe. Out back is a good sized patio and a large outbuilding that can store a riding tractor or be used as a workshop.
Loan Information for this House!
Loan information provided courtesy of Allegan GVC mortgage NMLS#1641760. All numbers are estimated and this is not an intent to lend.
Want the Best Chance to Have a Home that You'll Love?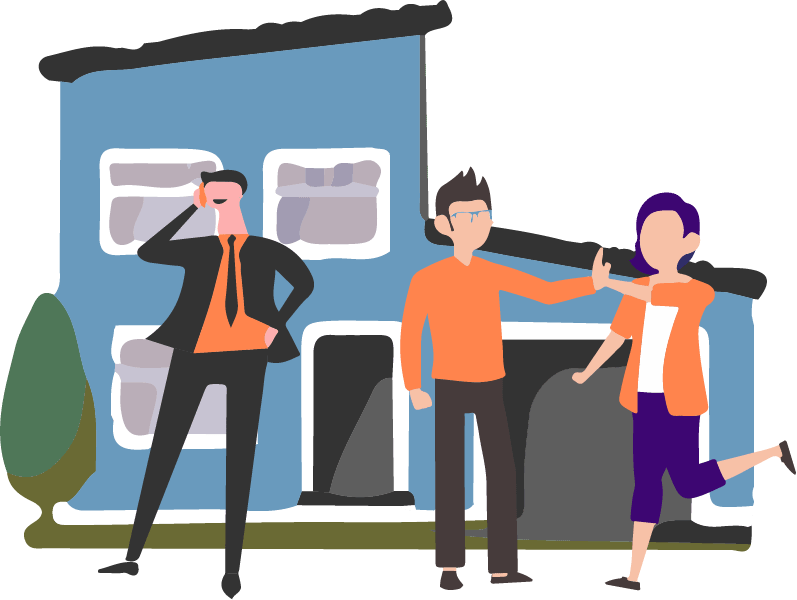 5858 E V Ave, Vicksburg, MI 49097 Property Features