Why Choosing a Wholesaler Over a Realtor is a Risky Move for Homeowners
While selling your home, it's important to choose the right professional to guide you through the process. A real estate agent's experience, expertise, and negotiation skills can help you get the best deal possible for your home. On the other hand, wholesalers often operate in a shady grey area, making empty promises and luring homeowners into assigning contracts without disclosing the true intentions of the transaction. Choosing a wholesaler over a reputable realtor can be a risky move that could cost you thousands of dollars in lost equity. Trust the experts and sell your home the smart way.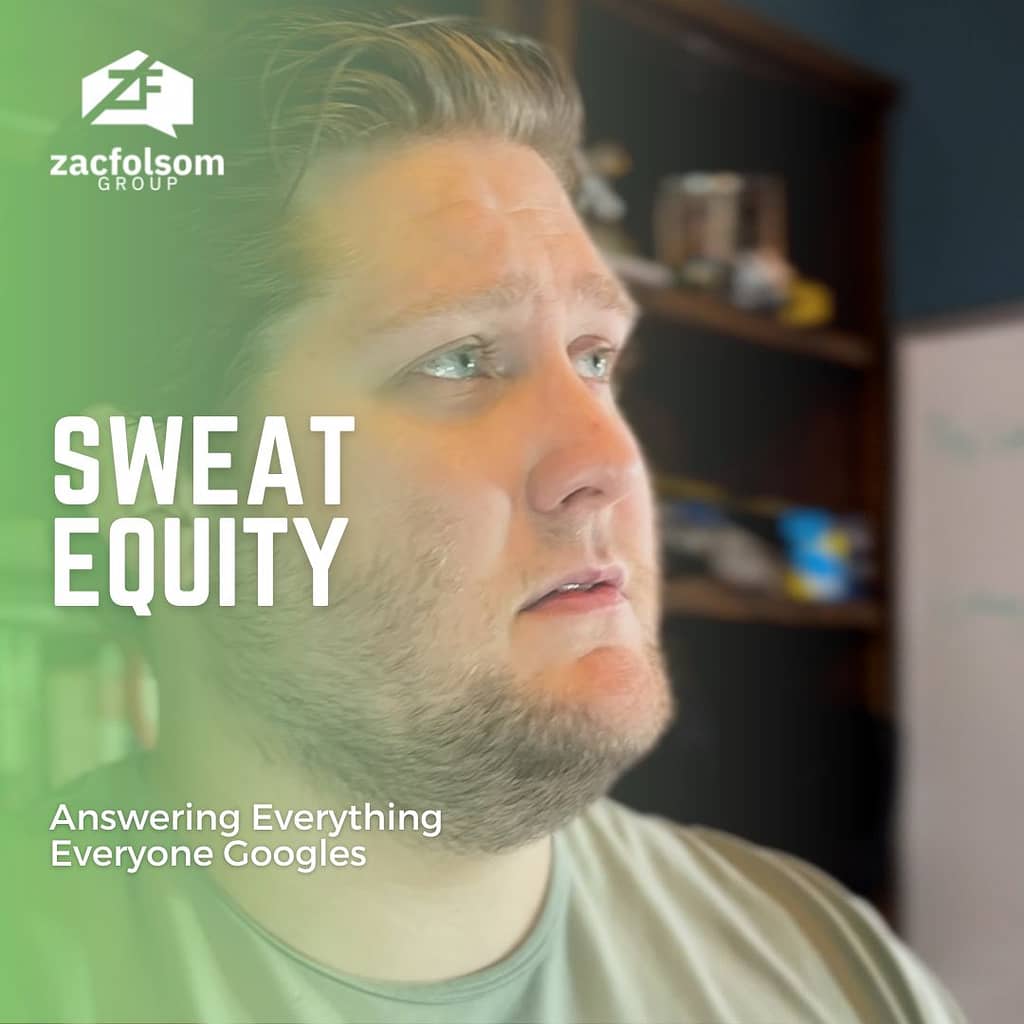 As a homeowner in Kalamazoo, it's important to be aware of the risks associated with using wholesalers to sell your home. These middlemen are notorious for their unethical practices, including deliberately misleading homeowners about the true nature of the transaction. By selling the contract to someone else without ever buying the house from the homeowner, they can make a profit at the expense of the seller.
At the Zac Folsom Group, we understand how important it is to protect your equity when selling your home. That's why we always recommend working with a reputable real estate agent instead of using a wholesaler. Our team of experts has years of experience in the Kalamazoo real estate market and can help you navigate the selling process to get the best deal possible.
We know that selling your home can be a stressful and overwhelming process, but with our help, it doesn't have to be. We will guide you through each step of the process, from pricing your home to negotiating with potential buyers. With our expert advice and negotiation skills, you can rest assured that you'll get a fair price for your home without the risk of losing your hard-earned equity.
In summary, if you're planning to sell your home in Kalamazoo, don't take the risk of working with a wholesaler. Trust the experts at the Zac Folsom Group and sell your home the smart way. Contact us today to learn more about our services and how we can help you get the best deal possible.