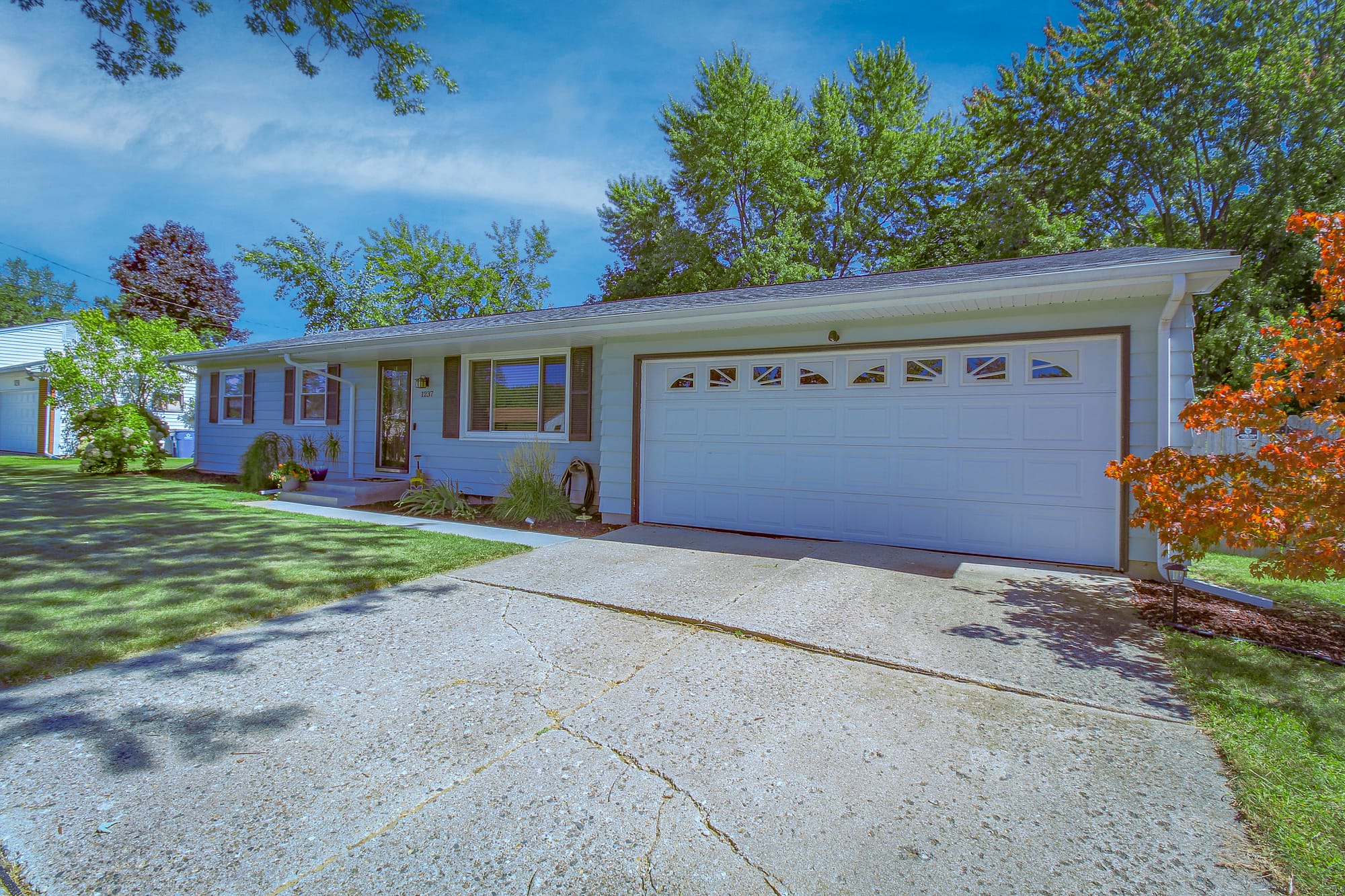 1237 Chalmers Drive, Battle Creek, MI 49015
Listed by the Zac Folsom Group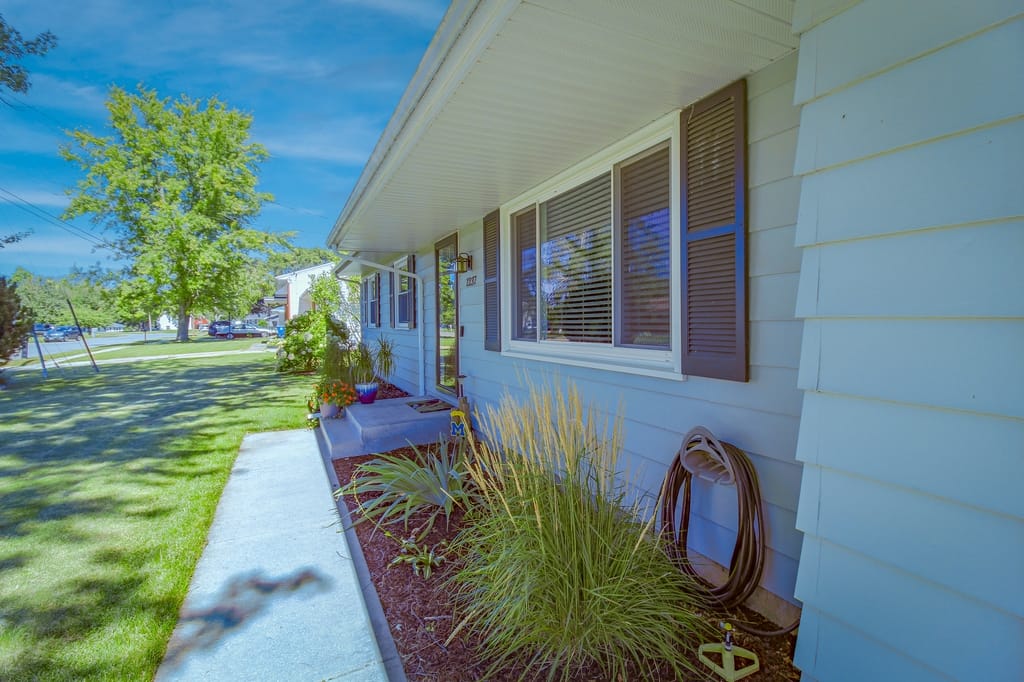 All About: 1237 Chalmers Drive, Battle Creek, MI 49015
Imagine waking up every morning knowing you made a brilliant investment in a home that checks all the boxes. Nestled within the highly sought-after Lakeview school district, this 3-bed, 1.5-bath gem is like a hug wrapped in bricks and mortar. First off, let's talk curb appeal—you're not stepping into a fixer-upper. This home has been meticulously updated with clean siding, a newer roof, and even upgraded windows and doors. And the 2-car attached garage? It's huge, offering both functionality and extra storage space, so go ahead and start dreaming about how you'll utilize that bonus space.
Step inside and you're greeted by hardwood floors that add a touch of warmth and elegance. Recently refinished in the main living areas, they make the home feel both classy and inviting. The built-in entertainment system with custom LED backlighting and Dolby Atmos surround speakers sets the mood for any occasion. Toss in a Nest thermostat to keep your indoor climate just the way you like it, and you've got a living room that's not just a space, but an experience. And let's not forget about the flood of natural light that pours in, making the room feel airy and spacious.
The main bathroom is more than just a necessity; it's a retreat. Spacious and adorned with elegantly tiled shower walls, it offers a spa-like experience right at home. All three bedrooms are well-proportioned, offering everyone in the family their own comfortable space. The primary bedroom ups the ante with an attached half-bath, offering that extra slice of privacy that you crave. Imagine a world with zero morning schedule clashes—that's what this thoughtful feature delivers.
Now, let's talk kitchen. This isn't just a place to cook; it's a place to create. With new cabinets, fresh appliances, a sleek induction cooktop, and stone countertops, you'll look forward to meal prep like never before. And for those times when you want to switch things up, the bonus room offers endless possibilities. Currently set up as a game area, this flexible space could easily turn into a kid's playroom, a home office, or even a cozy reading nook.
Last but not least, let's step into your own private oasis—the backyard. Surrounded by trees, you get maximum privacy and a touch of nature, all in one. The large deck is a feature unto itself, pre-wired for a hot tub and begging for summer BBQs or quiet nights under the stars. Look, homes like this don't come around often—especially not at this price point. You're not just buying a house; you're investing in a lifestyle, a community, and most importantly, your own happiness.
Want the Best Chance to Have a Home that You'll Love?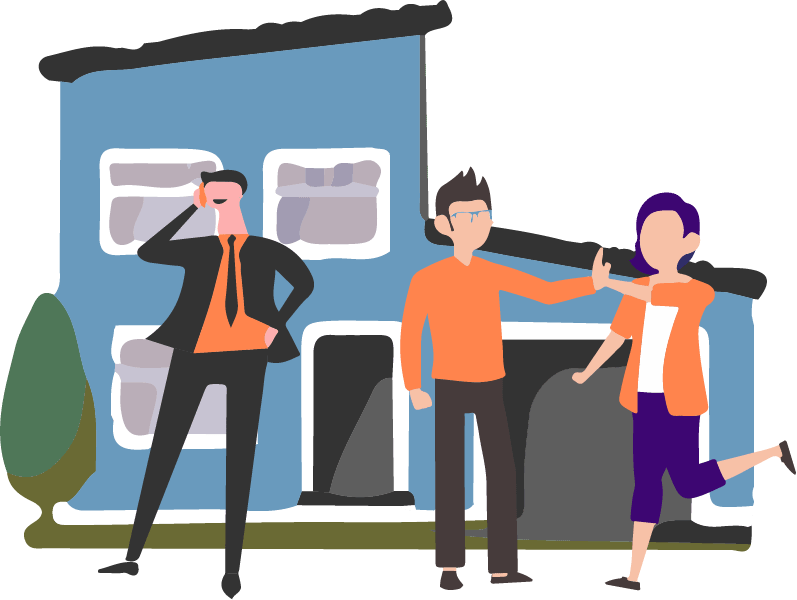 1237 Chalmers Drive, Battle Creek, MI 49015 Property Features